How Your Flowers Will Ship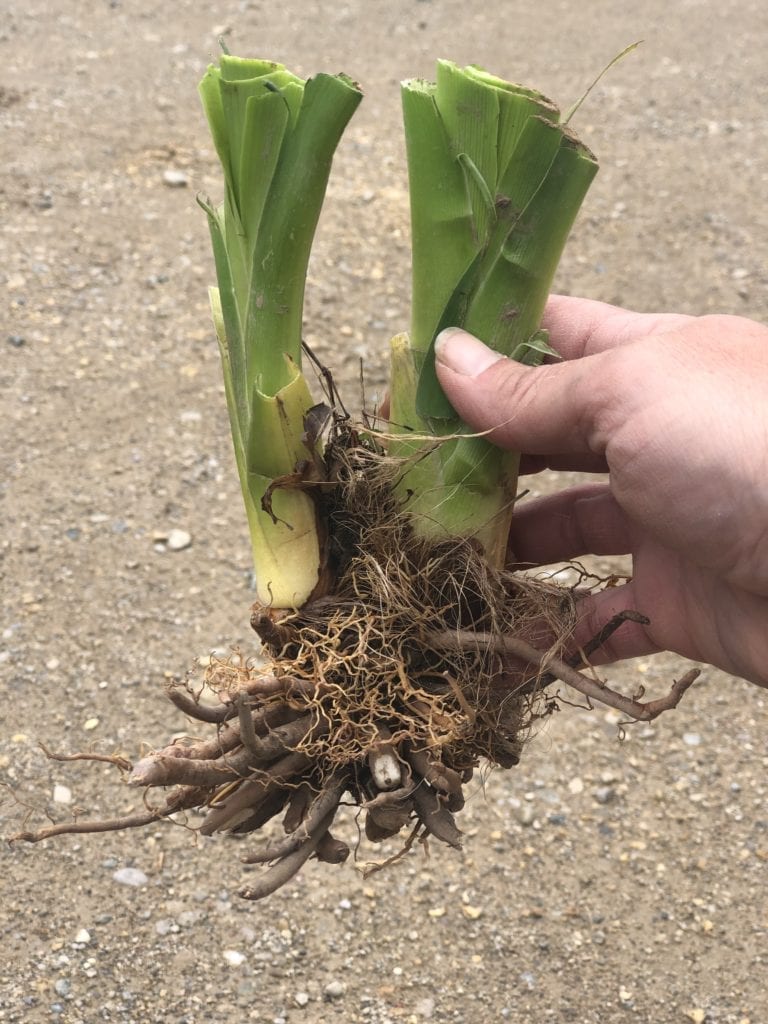 Frequently Asked Questions:
What to do once I receive the plants?
Instructions come in the box with your plants describing  planting timing, depth and care! 
Why only ship the roots?
Daylilies are perennials  that will come back year after year, you want the roots to establish great plants for years to come.
How is this different from other flower companies?
We ship a larger quantity of roots than most, including two fans of the flowers.
Will it survive?
Daylilies are very hardy even in the hottest of shipping and delays in planting they are survivors.  
When will it bloom?
Late June to early August 
Is there a plant warranty?
No, but if you have trouble with your plants just call us.