Fields of Flowers
Amazing colors and sizes 
Daylilys & Hostas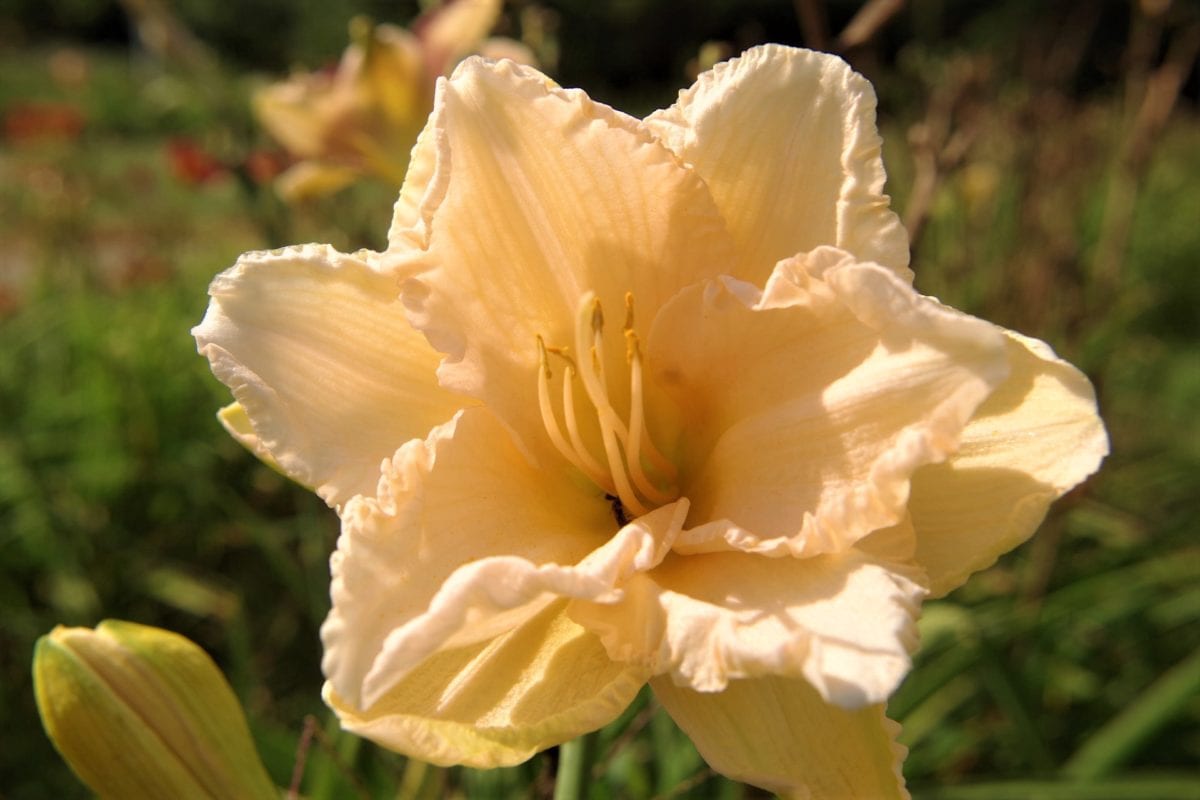 Darby Creek Fields and Flowers is a retail flower farm. We offer a selection of 850 different colors and types of perennial flowers.    At the farm we give you the opportunity to experience 14 fields of flowers, where you can see, touch, and smell the flowers in bloom.  We then educate you, helping you select the right flower to improve your own landscape, based on size, color and bloom timing. Once your selection is made, you can take the Daylillies home and replant in your own landscaping.  Customers can expect their flowers to last up to 25 + years!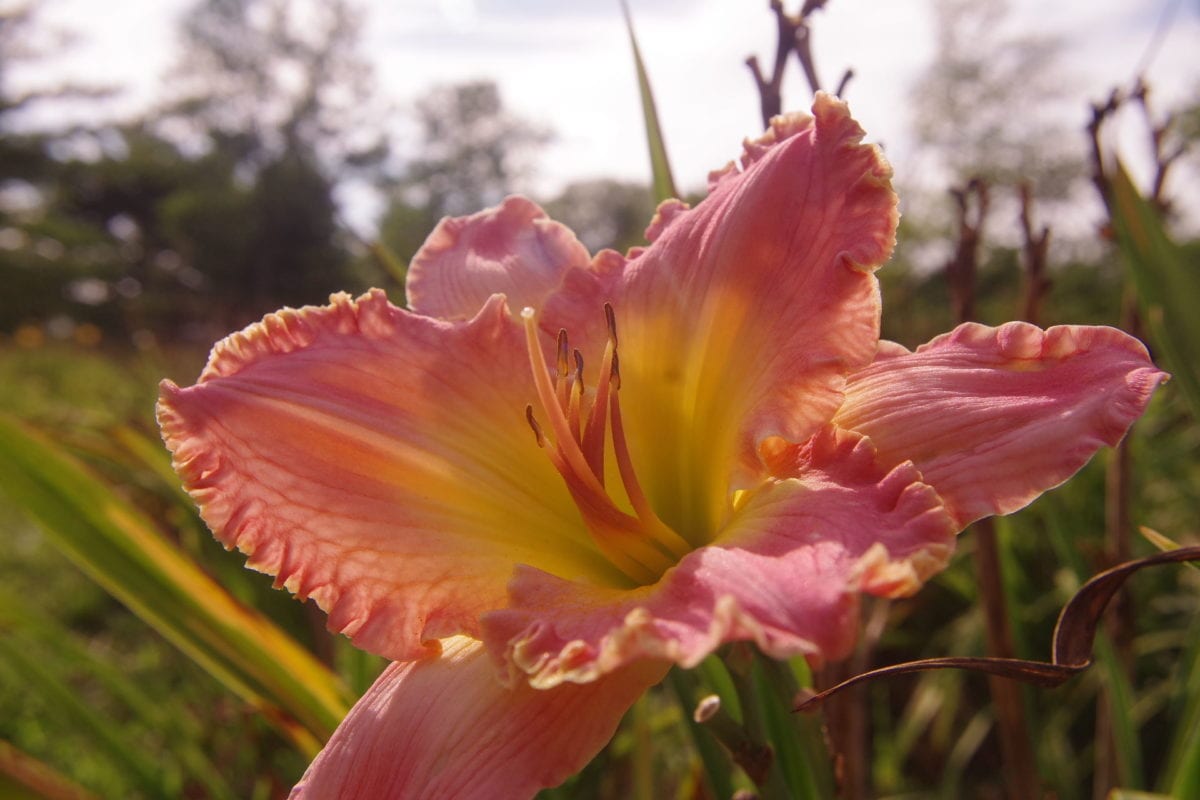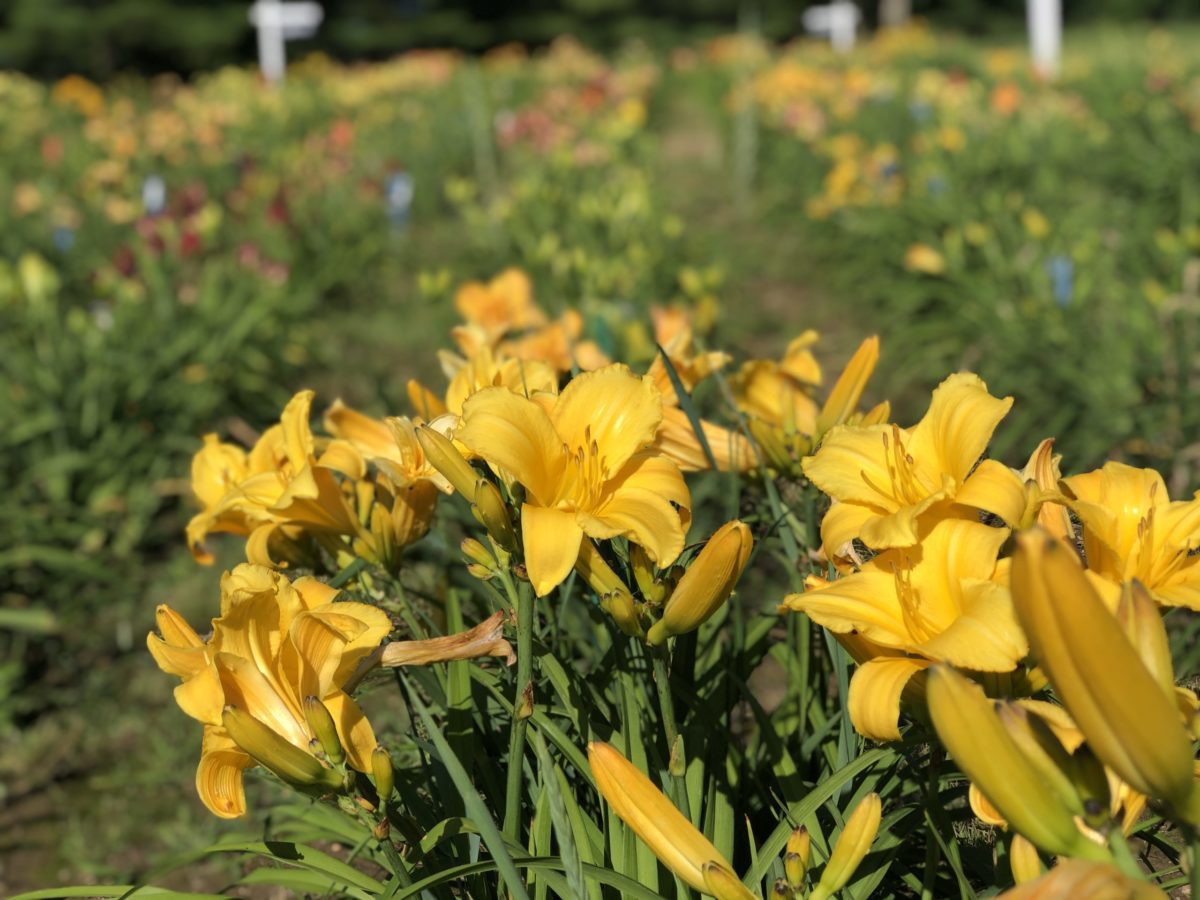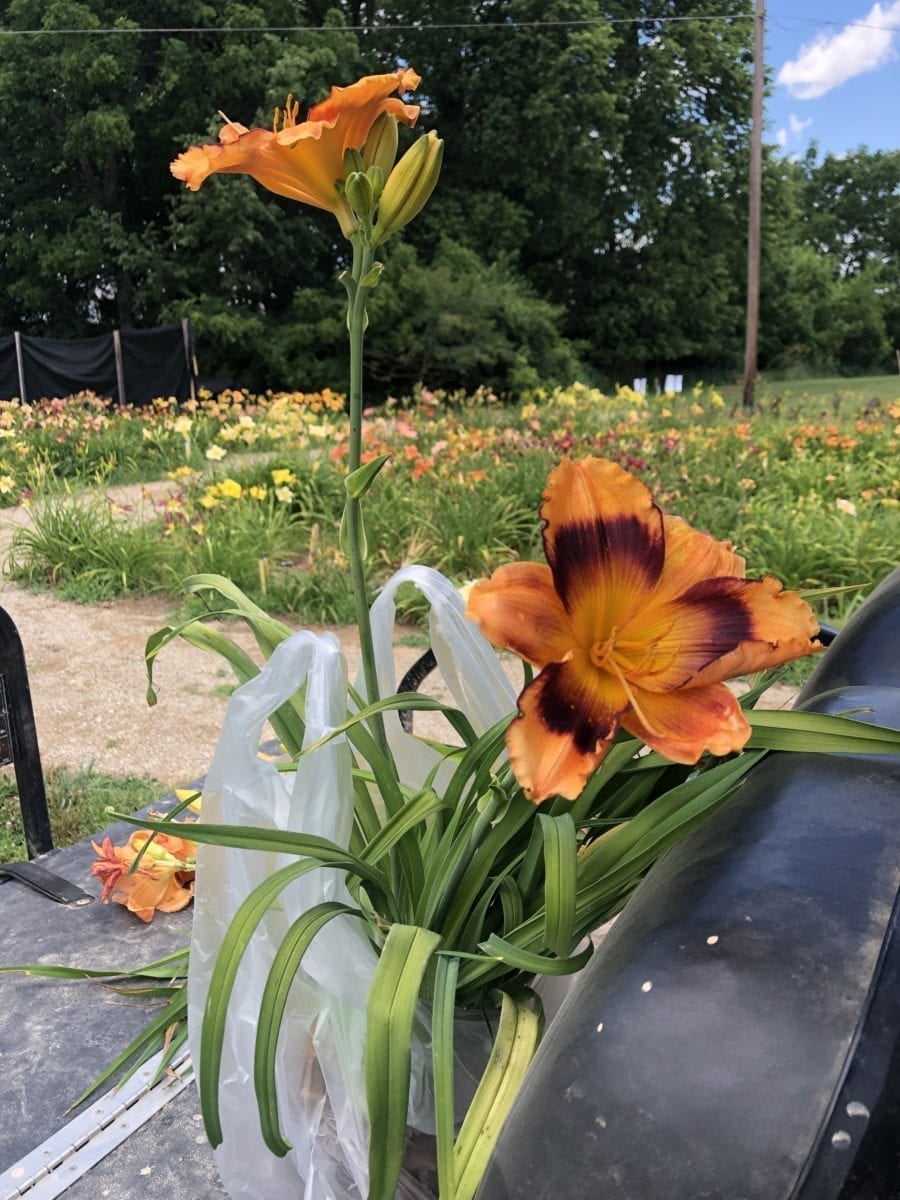 Ordering Daylilies for fall planting
Glad to dig for you, taking orders for fall planting until September 15th 2020!   
614-809-8538 
owner@darbyflowerfields.com
Pick the perfect Daylily to buy and we will dig and bag and lable the Daylily for you to transplant to your own home.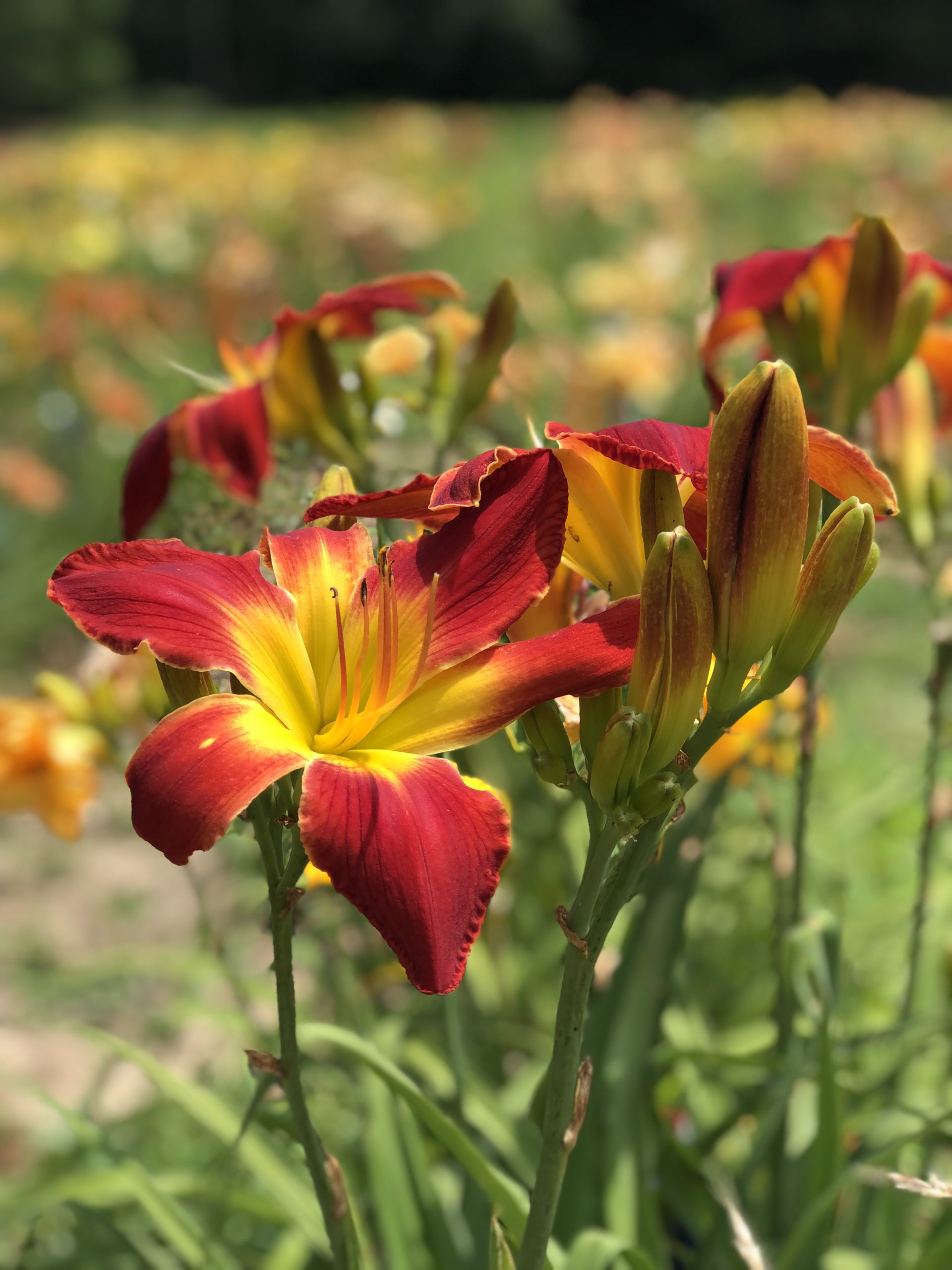 Flowering Fields of Daylilies
Open to walk or Ride 
Come see the Daylily perennials in the fields.  Ride or walk through the fields where we will help you select flowers you love. Transplant them to your home to enjoy for 20 or more years.  Open during the months of June & July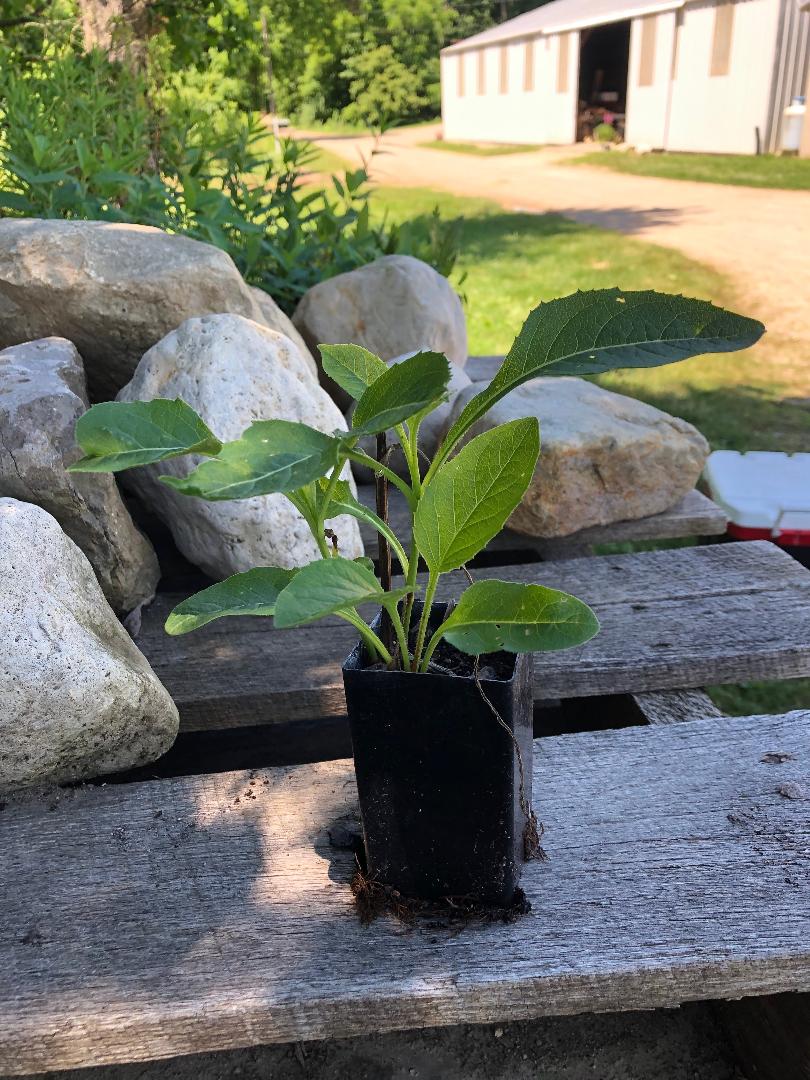 Native Plants
Available by order  
Need plants for CRP or Natural Reserve acres of land you are tired of mowing? Consider planting a pollinator patch by creating a area with food and habitat for our Ohio insects.  
We are Ohio Department of Agriculture Certified, that our nursery stock has been inspected in compliance with O.R.C 927.59 and have been found free of injurious insects and plant diseases. The certificate permits the sale of our nursery stock.