Fields of Flowers
 A retail flower farm in Central Ohio with +1000 colors and types of Daylily flowers. We will help you select the right flowers to replant in your own landscaping. 
Fields Open for the season June 17th 2023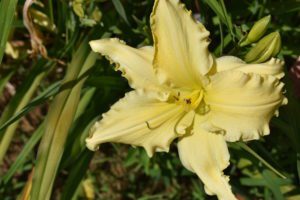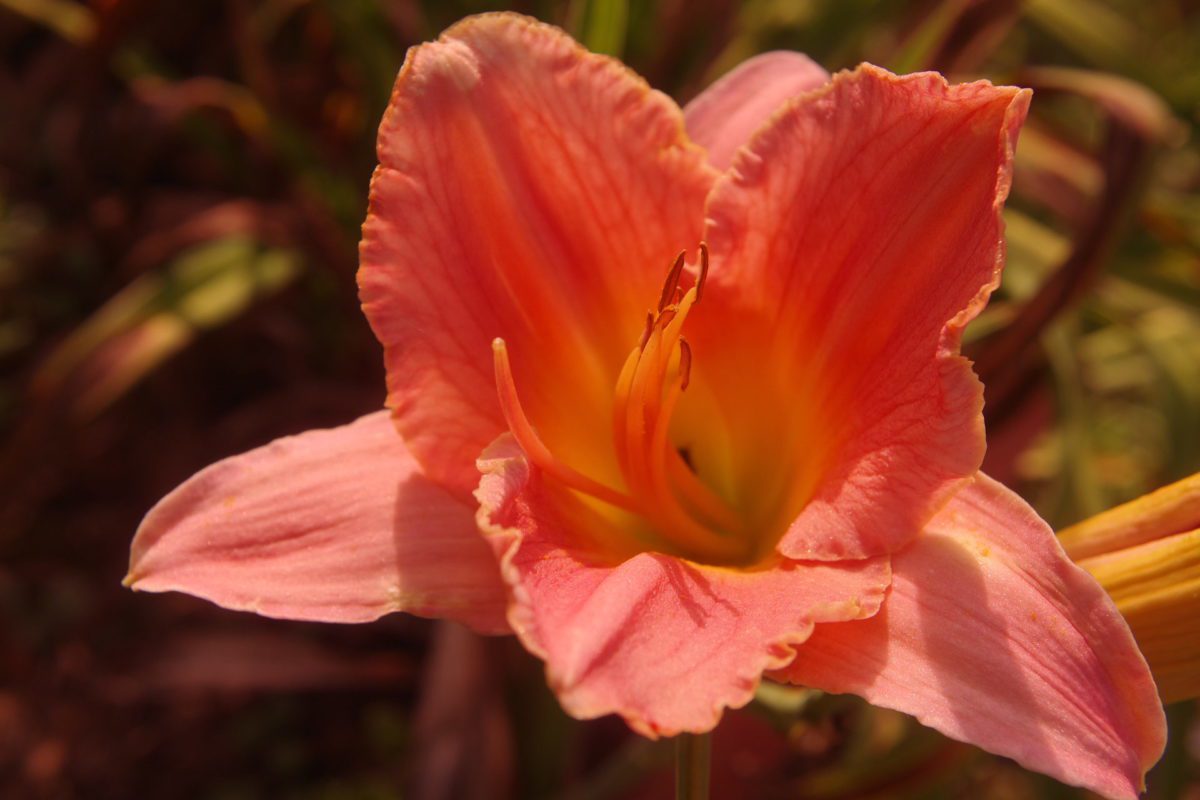 Darby Creek Fields and Flowers is a family owned, retail flower farm. We offer a selection of over 1000 different colors and types of Daylily flowers.    
At the farm we give you the opportunity to experience 14 fields of flowers.  We will help you select the right flower to add to your own landscape, based on size, color and bloom timing and color you love. Once your selection is made, we dig the Daylillies for you to take home and replant into your own landscape.  You can expect this investment in your landscape to bloom for a lifetime!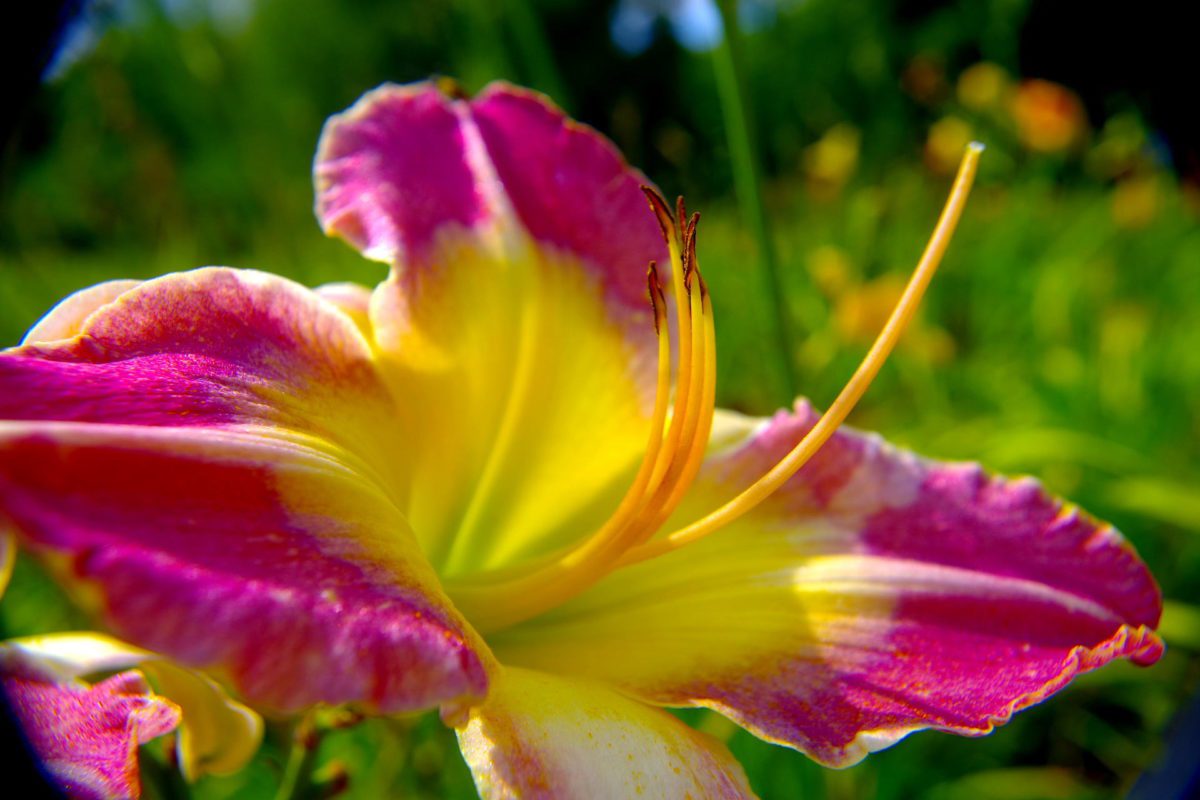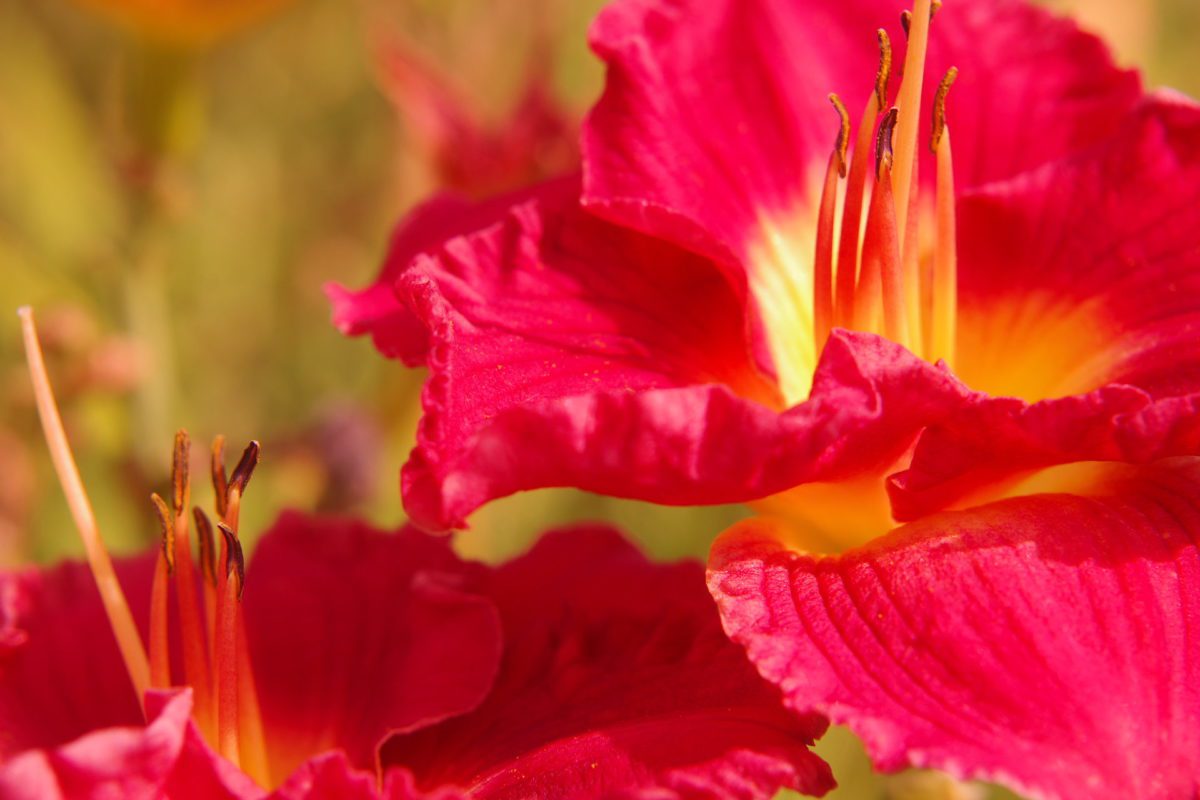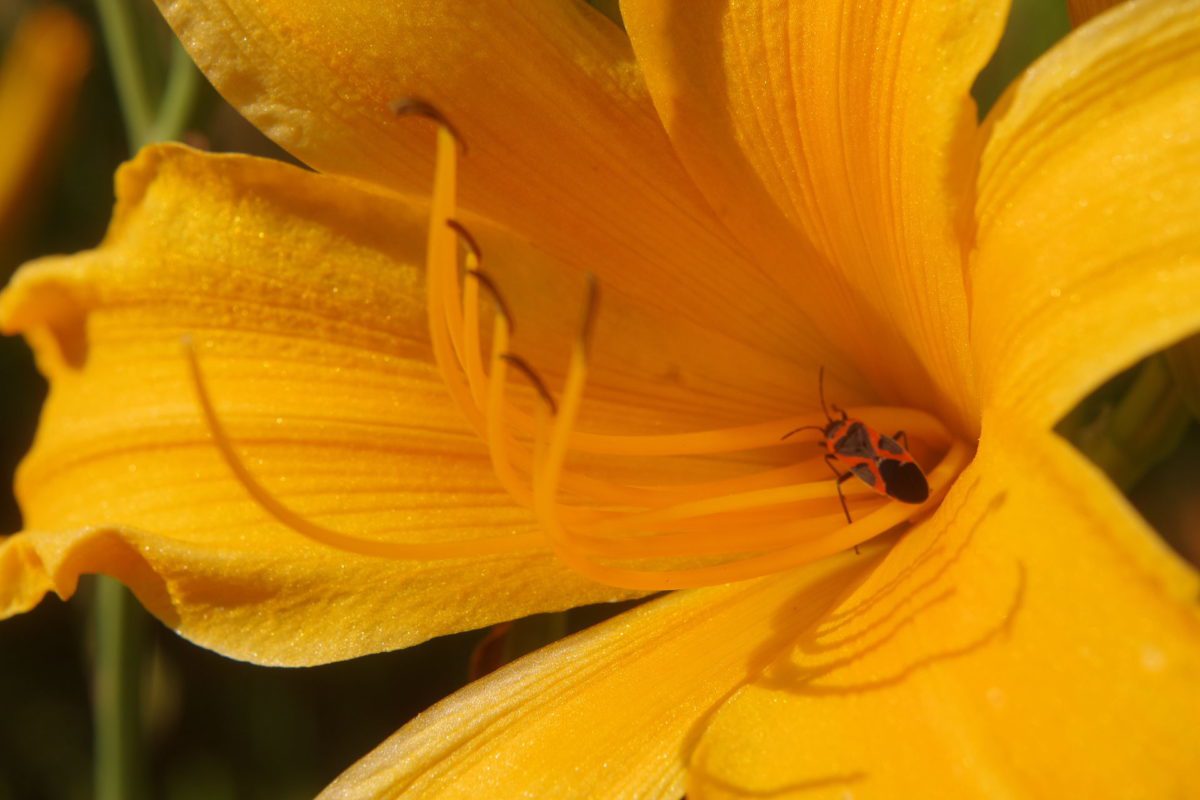 Come  to the farm beginning  June 17th 2023  – August 1st 2023  to enjoy a peaceful walk through the farm admiring the beautiful flowers during bloom.  Once you have found the flowers that you love we will dig the flower and roots  for you to take home and transplant.  No need to bring gloves we will do the digging for you!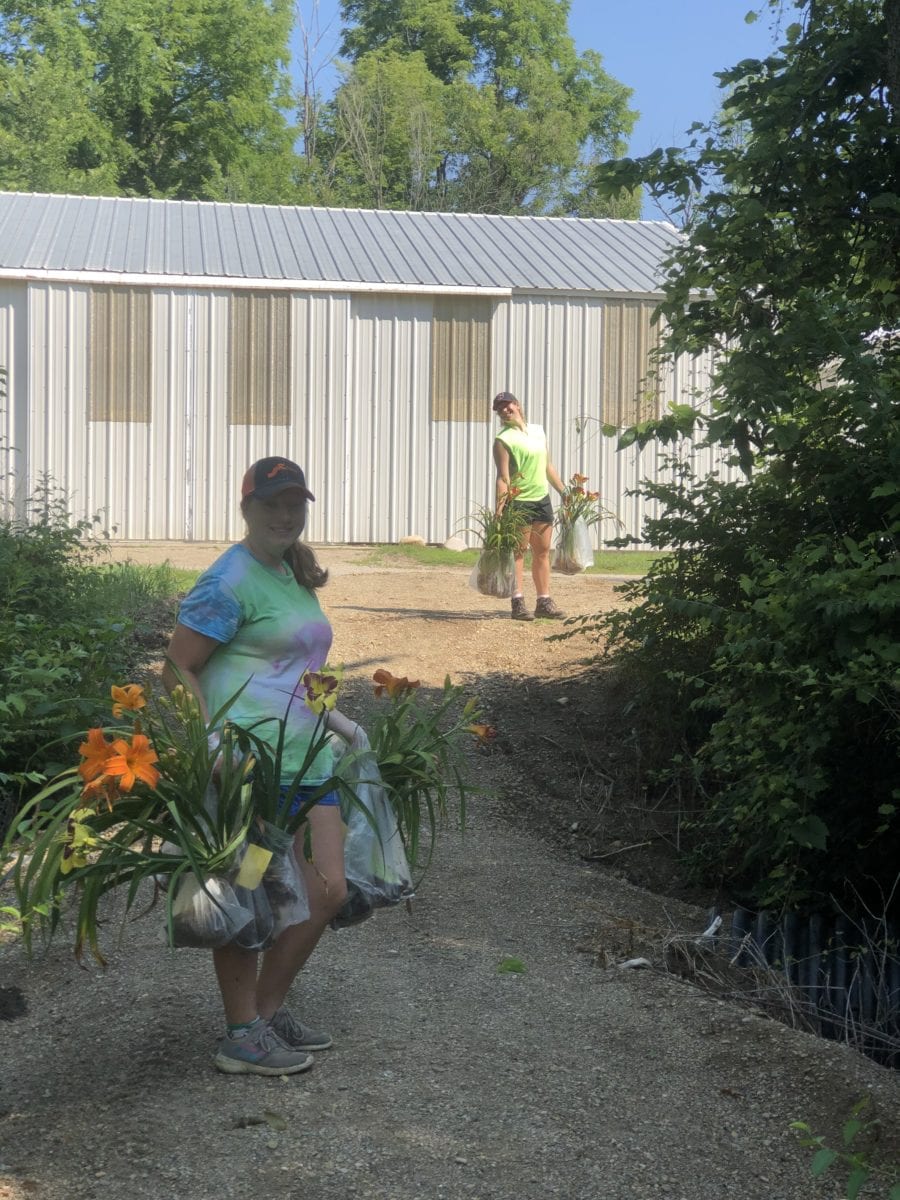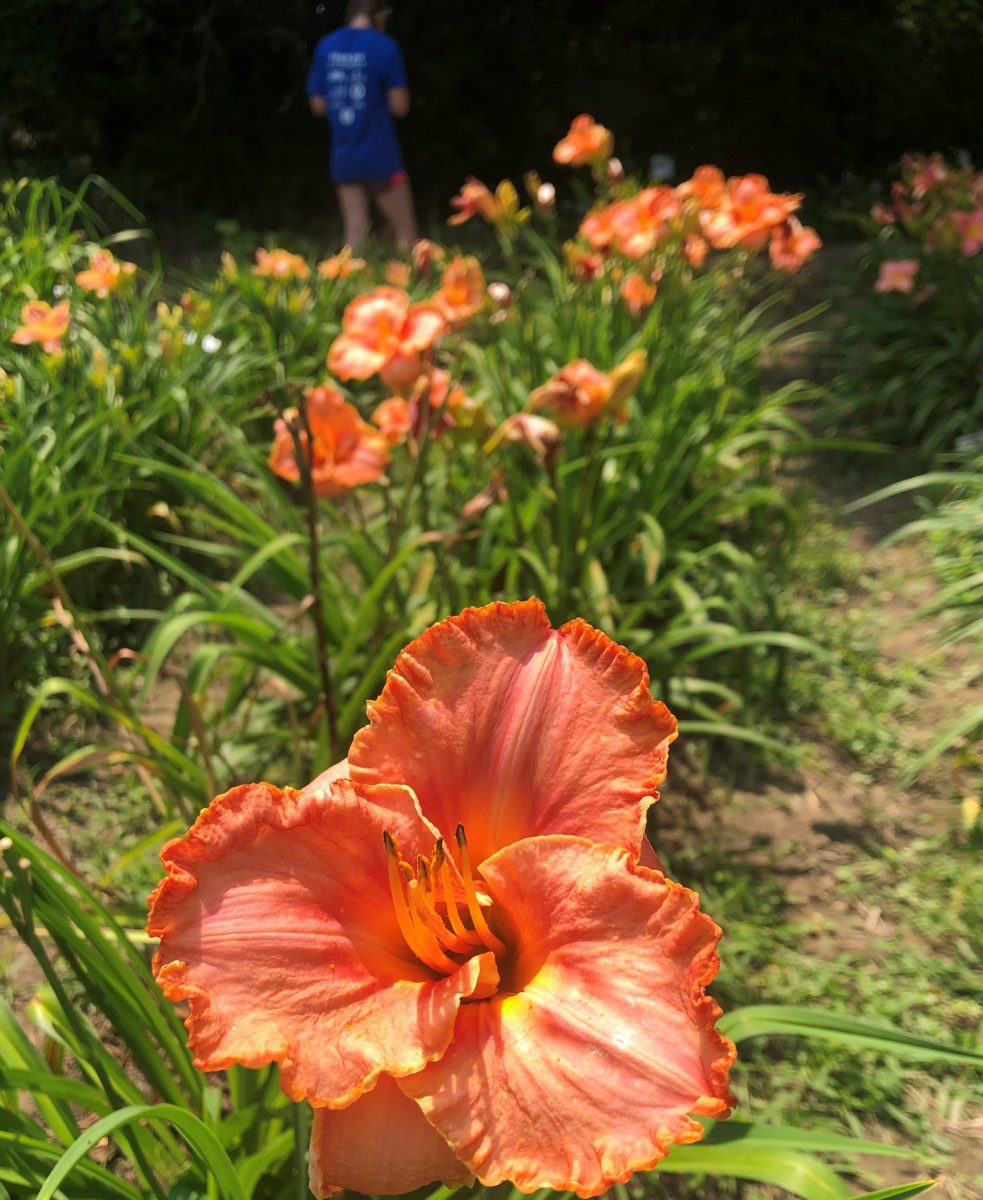 We can give you a ride if walking is not your thing.  We can also accommodate large parties.   For large orders we will deliver flowers locally.  If you would rather not do the planting at your home we have a team that can help with that too! 
We are Ohio Department of Agriculture Certified, that our nursery stock has been inspected in compliance with O.R.C 927.59 and have been found free of injurious insects and plant diseases. The certificate permits the sale of our nursery stock.