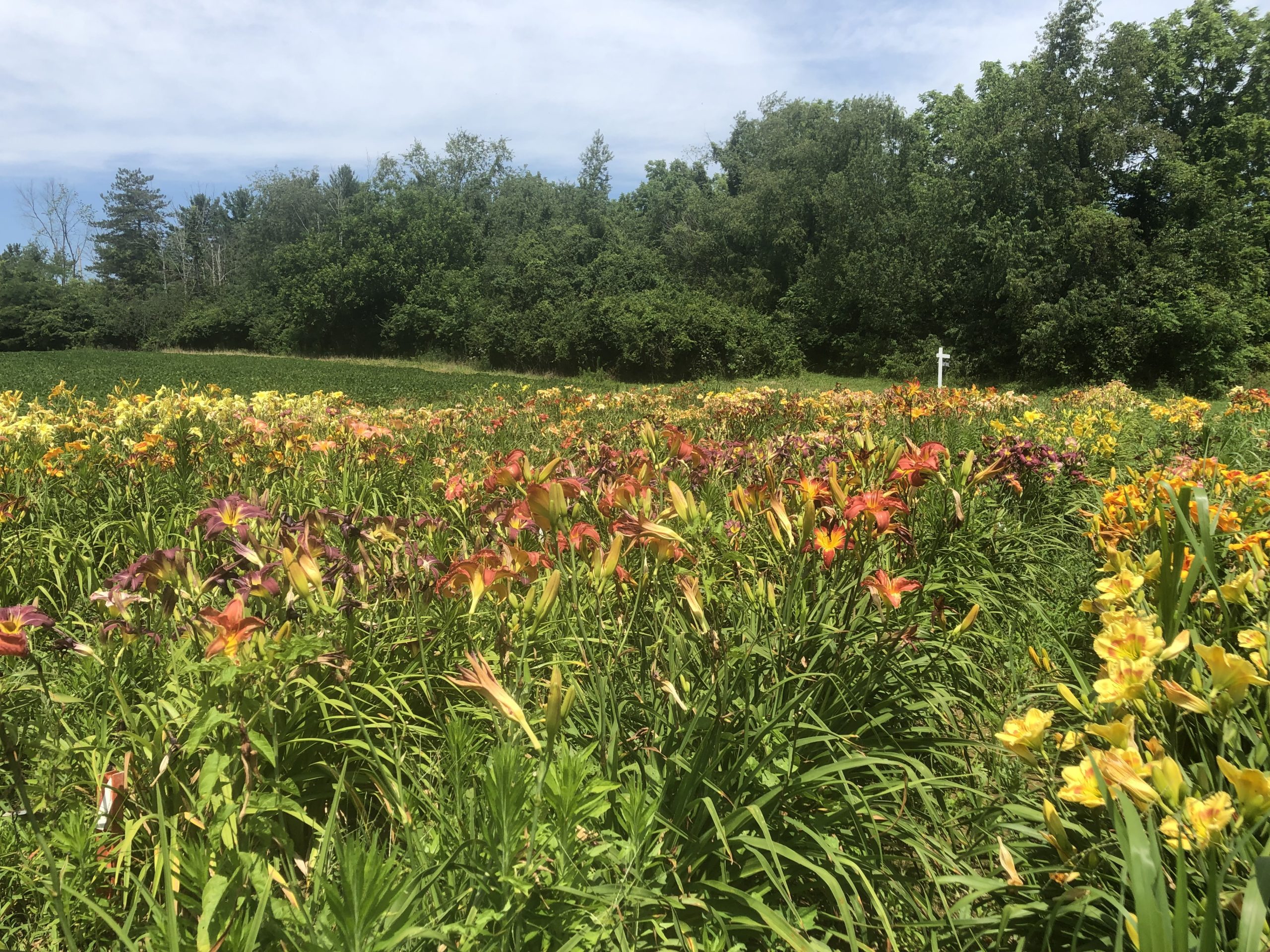 Love our flowers?
If you love our flowers and services, please take a minute and leave us a review! 
You are always welcome to call ahead of your visit, but it is not necessary. We also welcome garden clubs and others for group visits.  There are gravel paths through the fields which help when wet conditions exist, good walking shoes, or boots are encouraged.  Bring sun protection as you will be in the fields during your visit.  
Online sales coming February 2021 !
Looking forward to seeing you in June & July 2021! 
614-809-8538
owner@darbyflowerfields.com