Plan your visit to the farm! You are welcome to walk or ride around the farm through 13 fields of flowers.  Select the right blooms for your landscape. Paths around the field are gravel, but plan on spending some time and getting a bit dirty!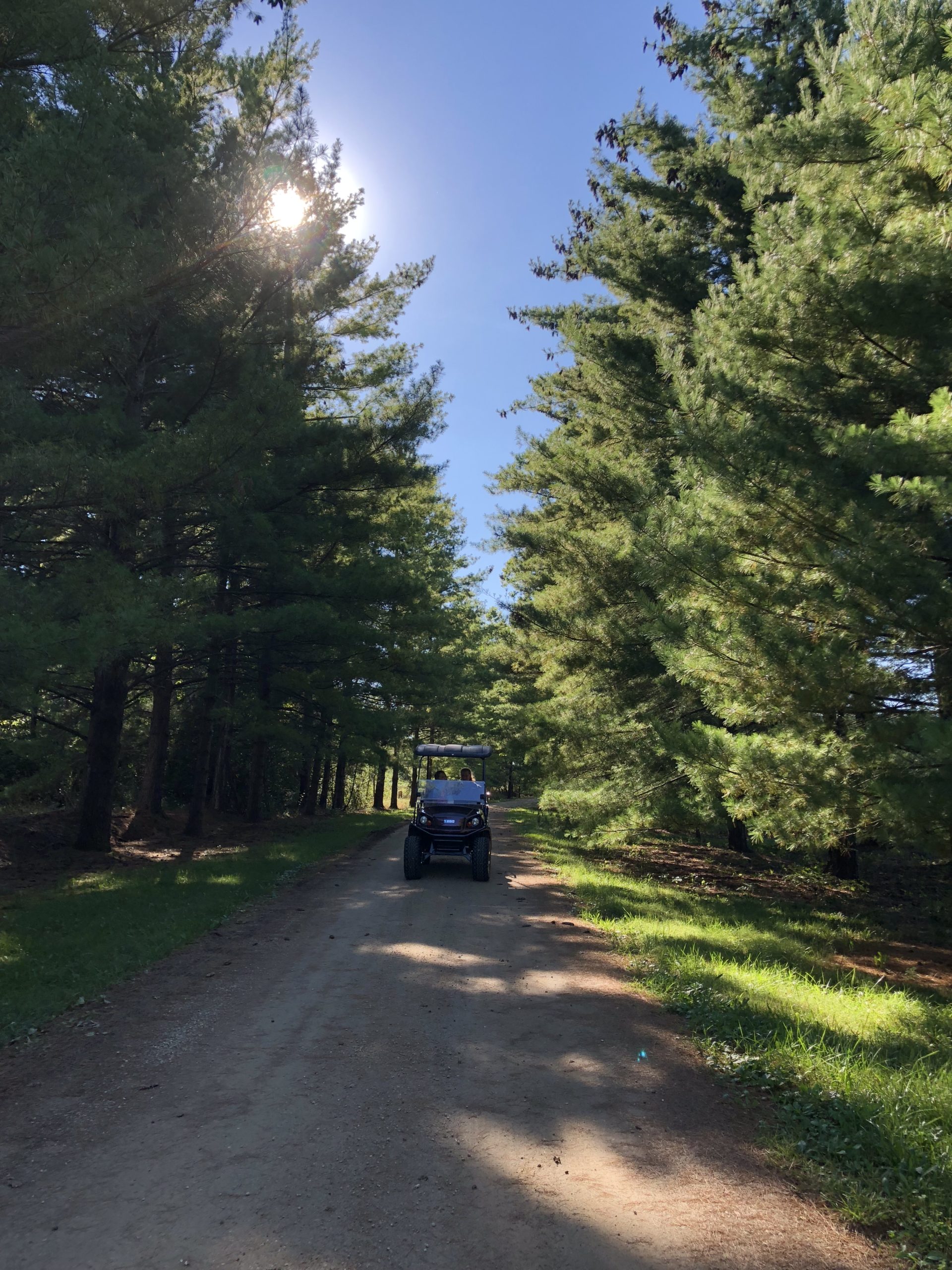 NEW FOR 2020!!!  We added over 25 varieties of miniature hostas and 10 varieties of Canna Lillies.  Both are in field production and can add different elements to your landscaping.  The hostas work well for small shade areas and the Canna Lilly will add height and color late summer!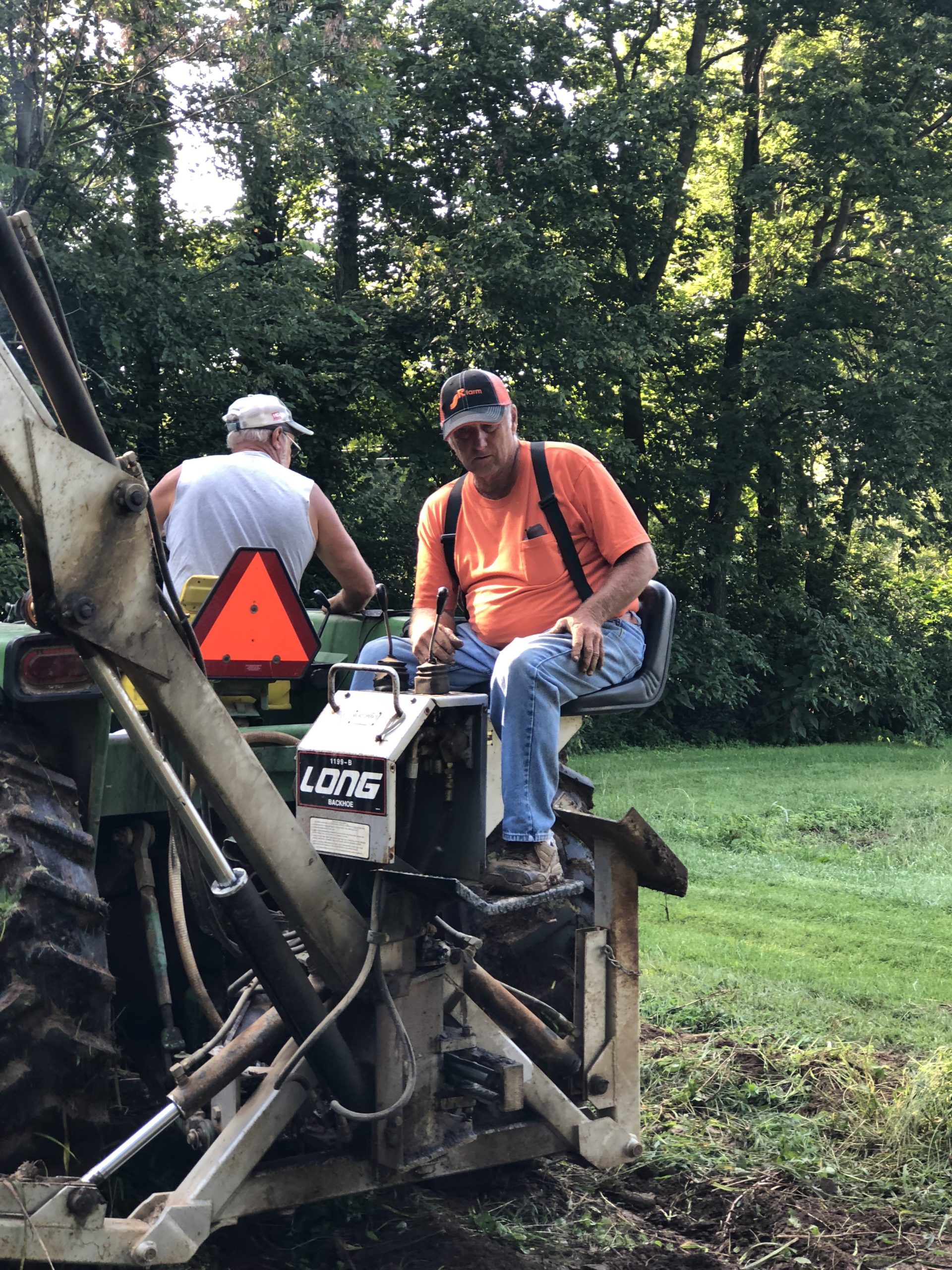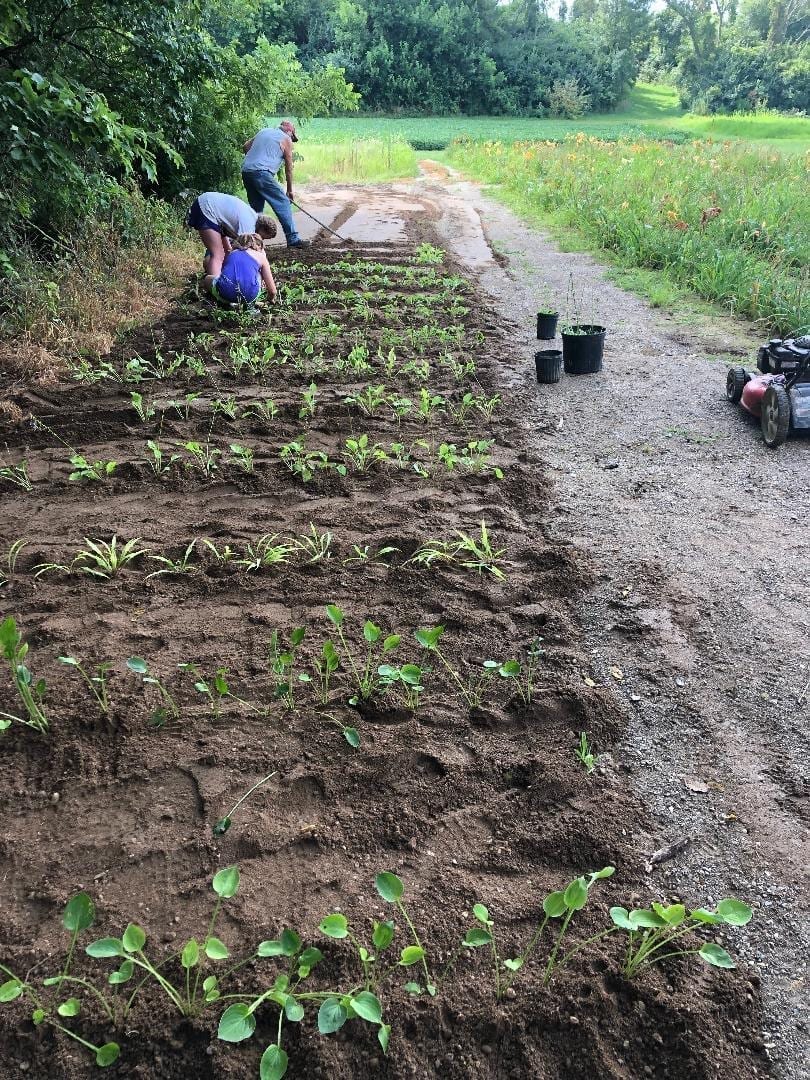 New plantings
Minature Hostas and a new field of Canna Lilys are coming!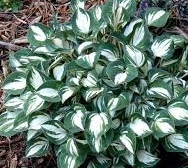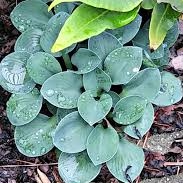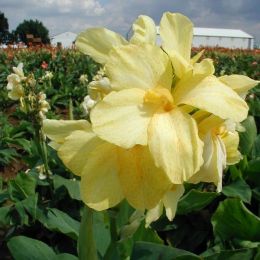 Canna Lilly
This amazing yellow bloom canna lilly will be a beauty around your property.  Green foliage standing about 4′ tall will fill any corner that needs color late summer!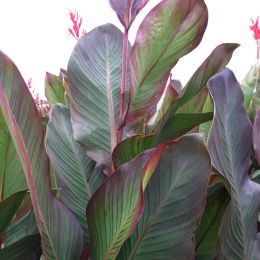 Canna Lilly
This Canna will bring amazing foliage. Standing 6′ tall with a red flower that blooms in late summer.  Its brother will stand 12′ for real shock value and road appeal.  
Canna Lilly
 Tangelo is a beautiful flower with green foliage that will put on a show throughout the summer.   Its sister Cleopatra will impress anyone with multi colored leaves and foliage. 
We have daylilies from over 50 Hybridizers including;   Gossard, Hansen, Joiner, Kichhoff, Kinnebrew, Marsh, Molclovan, Salter, Sikes, Smith, Stamile, Trimmer, Warrell, Woodhall and Yonski.  Please reach out to us if you are looking for a specific Hybridizer!