Field entry is free! Walk or let us ride you around the fields. Paths around the fields are gravel, but plan on spending some time to see them all!   Enjoy all 13 fields of flowers.  Select the right blooms for your landscape, let us know which and we will dig the right flower just for you to transplant! 
Last day for the Season July 31st 
9am – 4pm Wed- Sat 
Other by Appointment  614-809-8538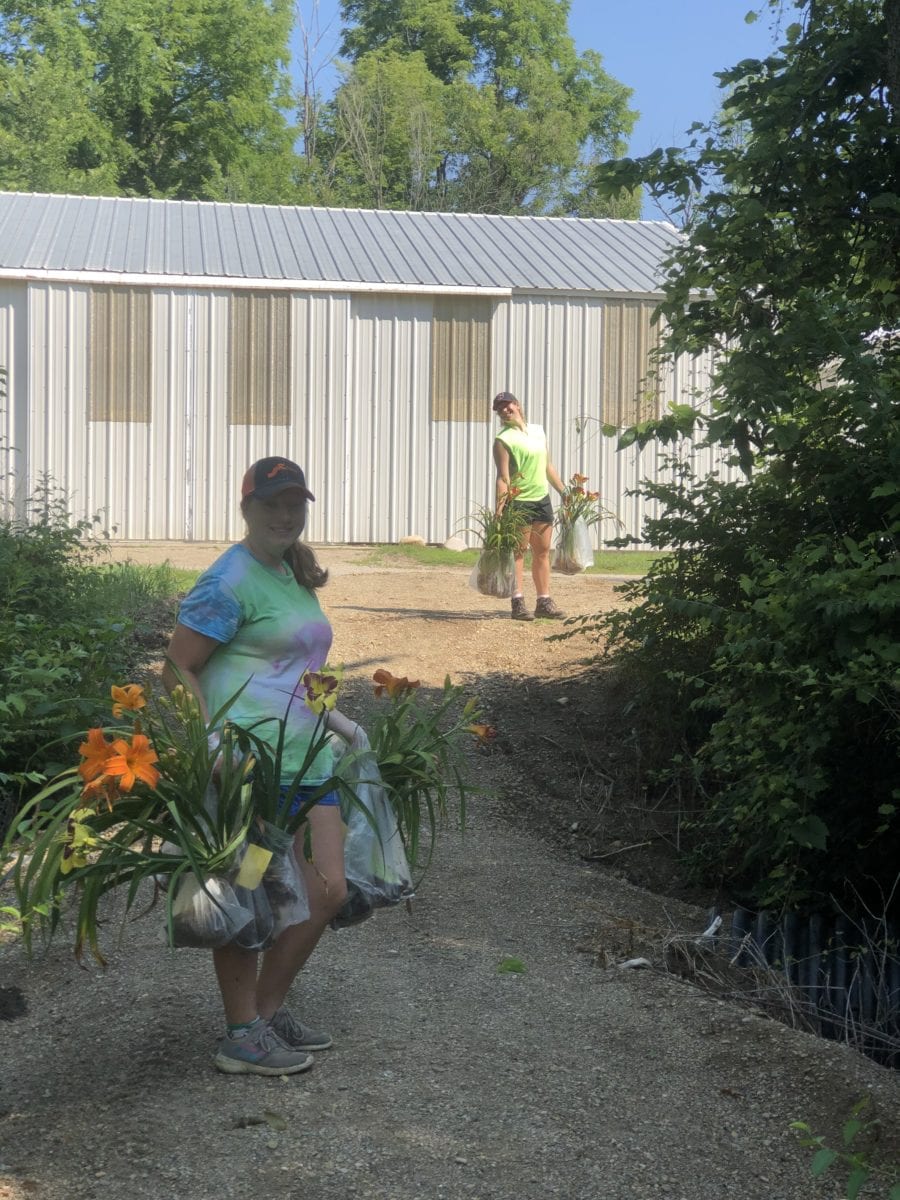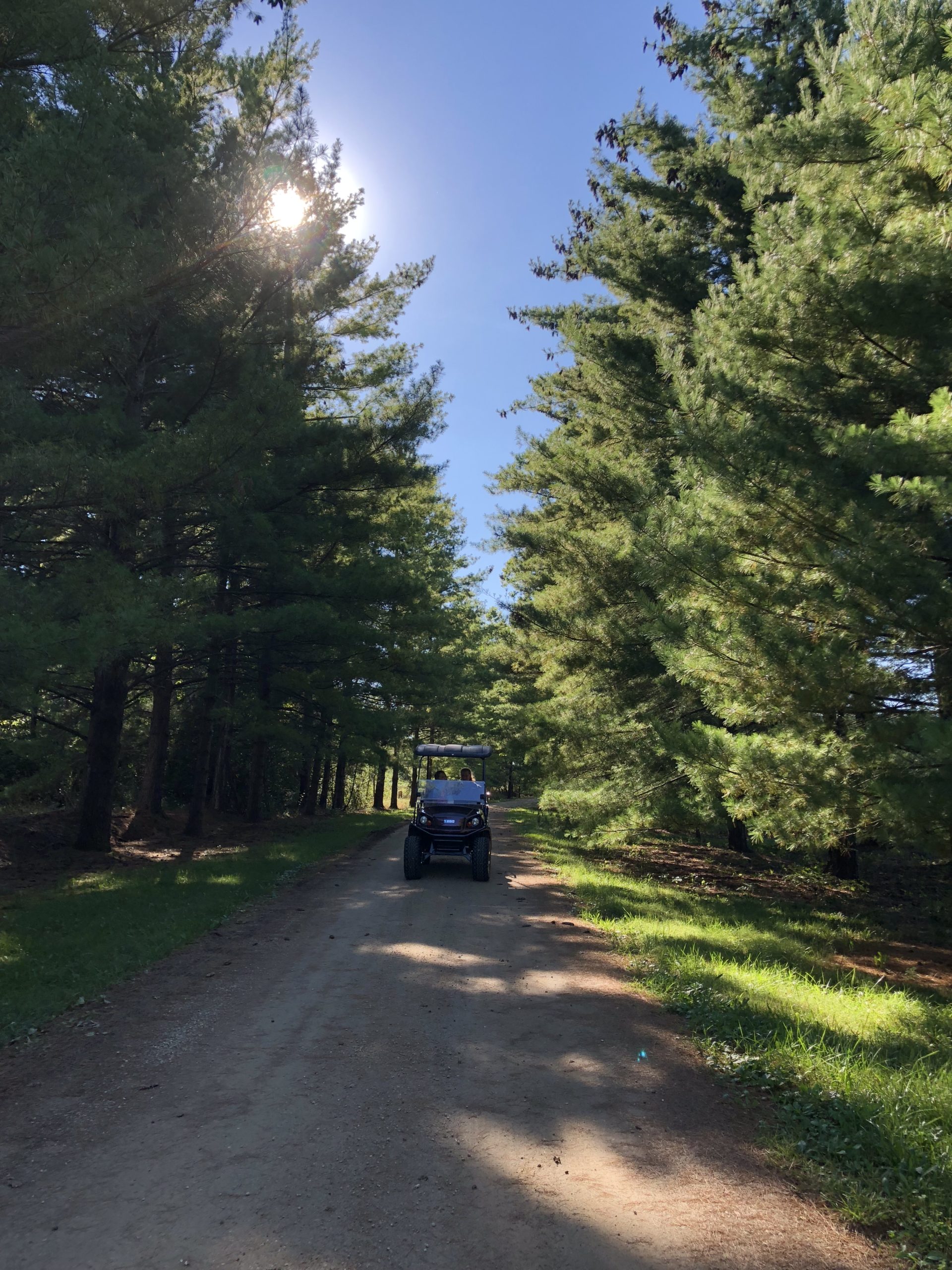 NEW FOR 2021!!!  We added over 5,000 new daylilies from Dan Bachman, Daylilies of the Valley of Lebonon Ohio.  Jackie and Dan retired fall 2020 and we hope to carry on their tradition of amazing flowers!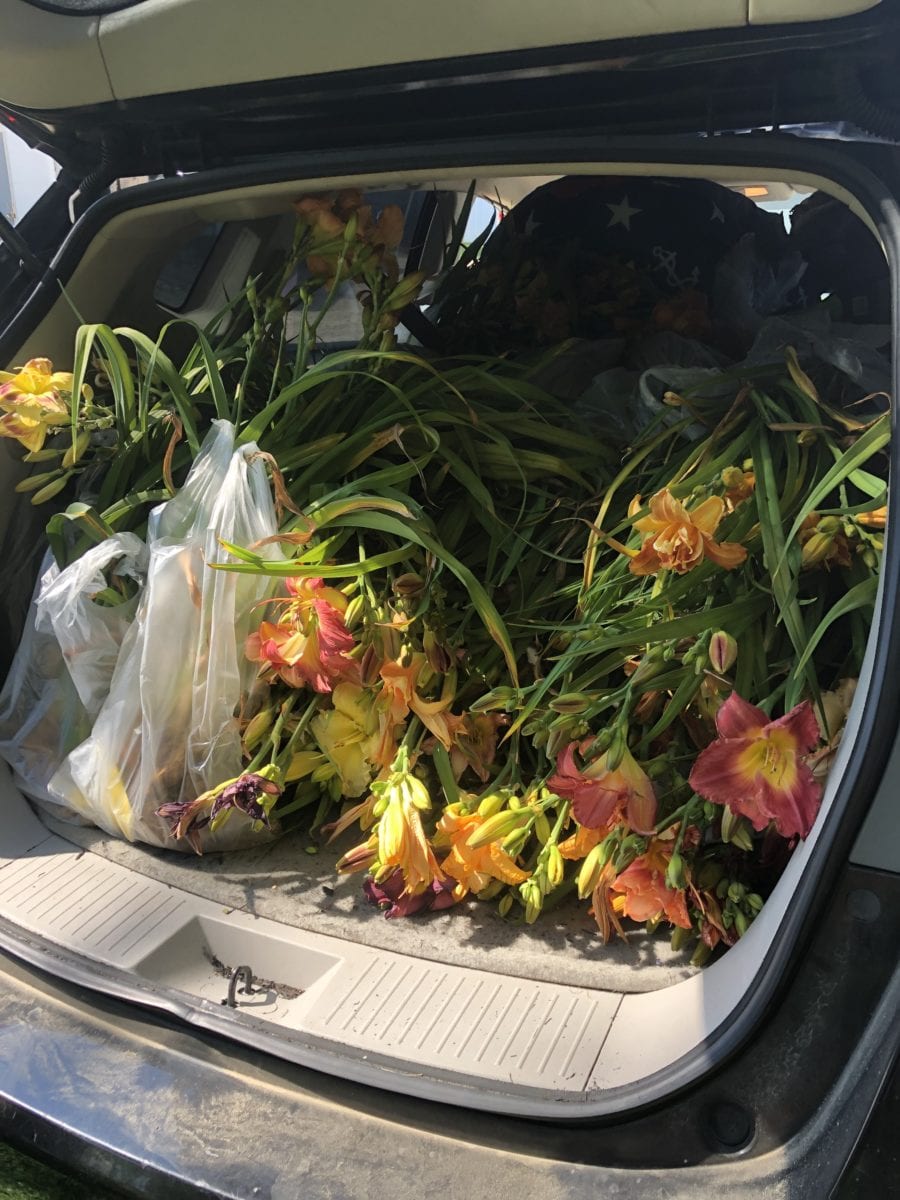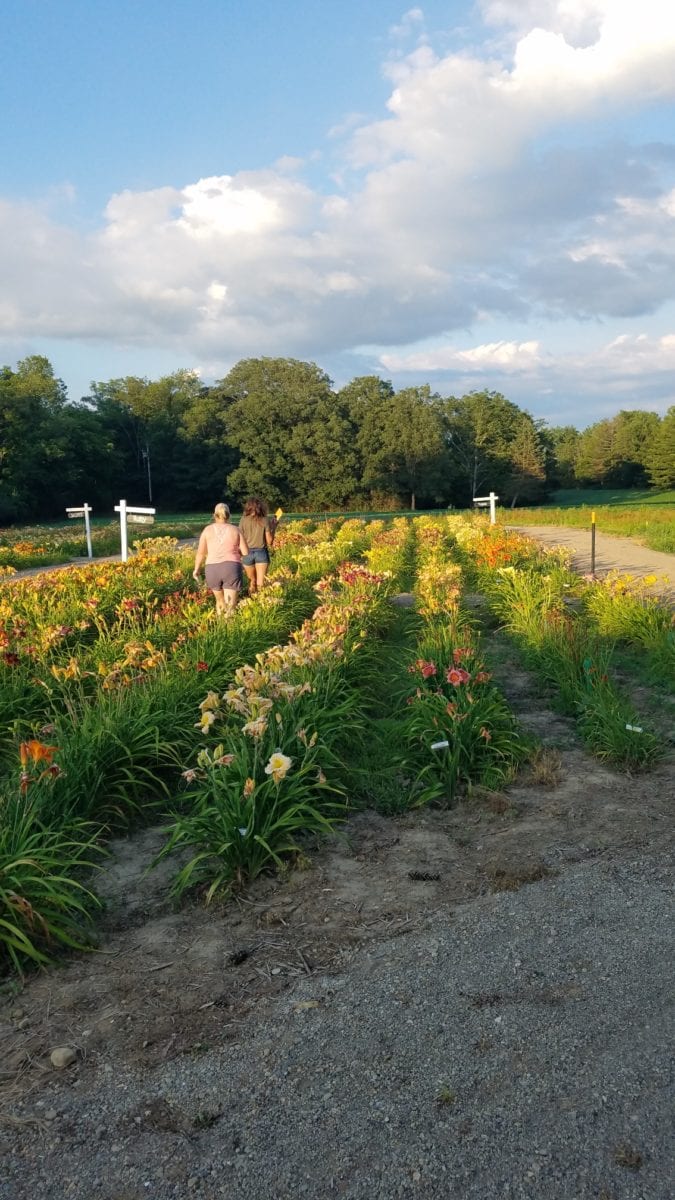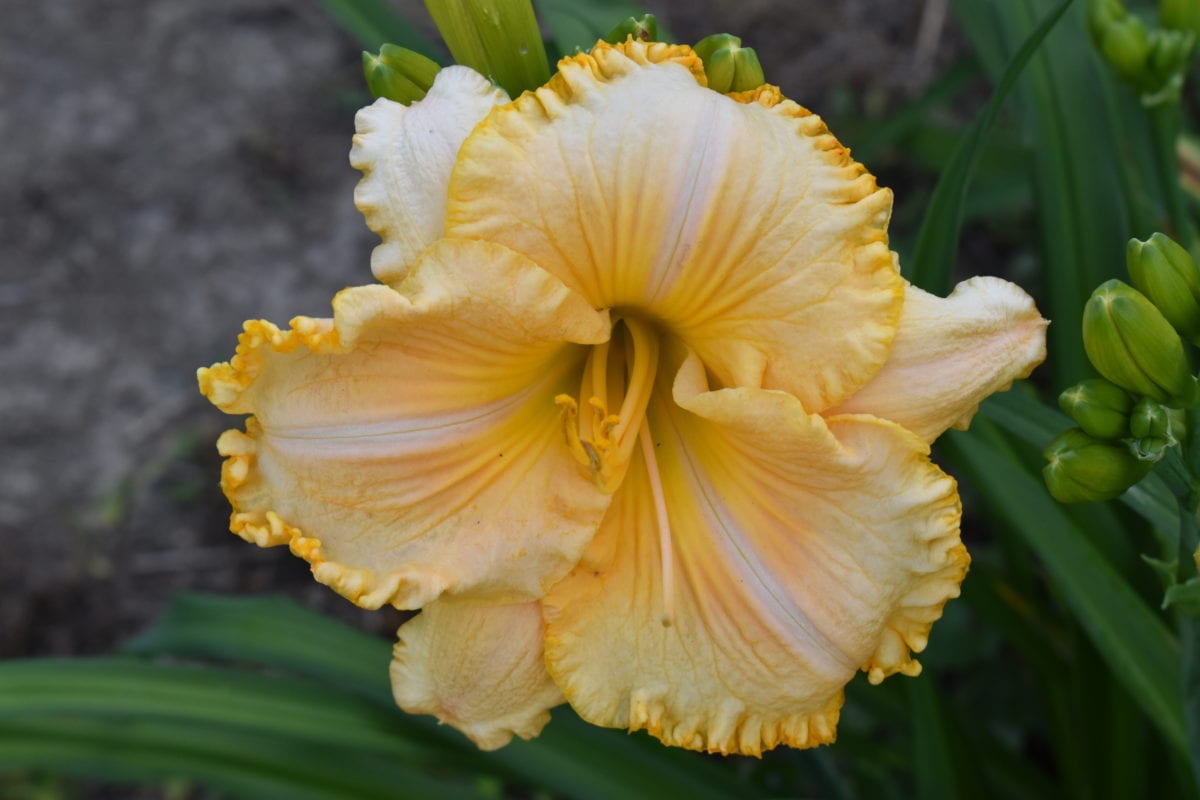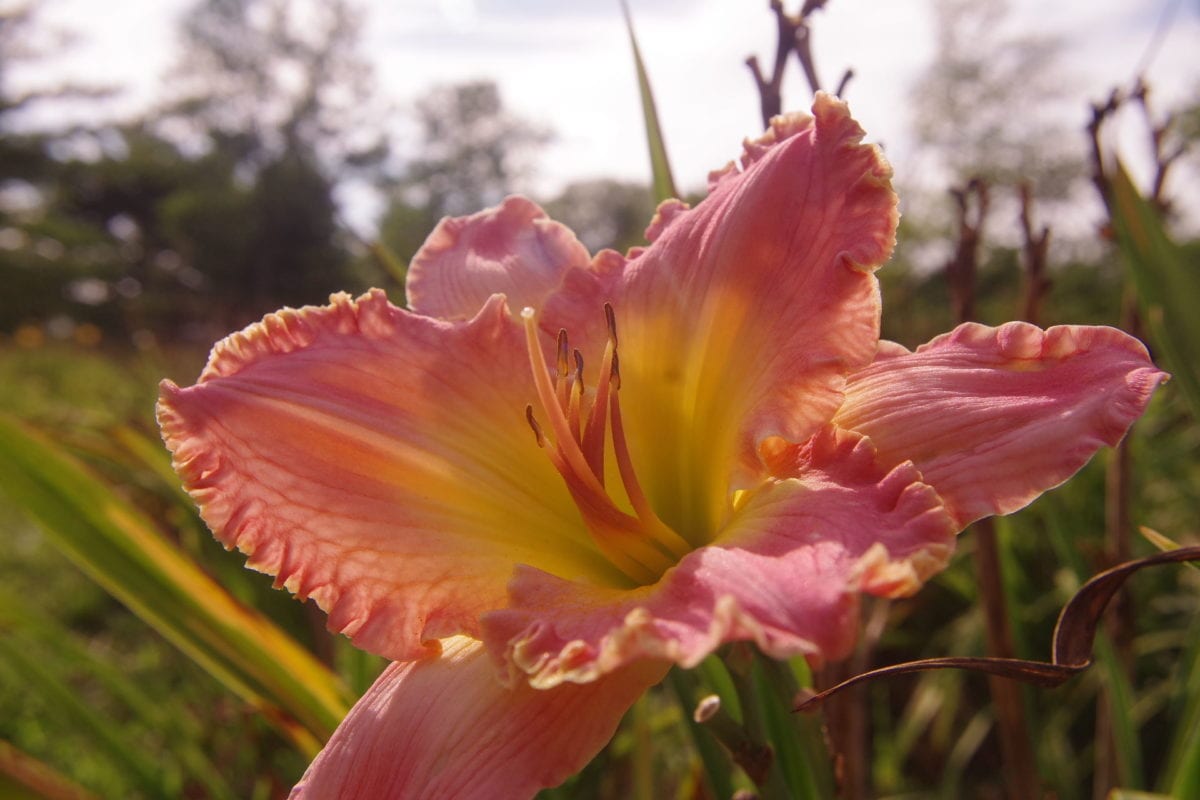 We have daylilies from over 50 Hybridizers including;   Gossard, Hansen, Joiner, Kichhoff, Kinnebrew, Marsh, Molclovan, Salter, Sikes, Smith, Stamile, Trimmer, Warrell, Woodhall and Yonski.  Please reach out to us if you are looking for a specific Hybridizer!