Opening for next season:
June – July 2024
Thursday 9am – 4pm
Friday     9am – 4pm
Saturday 9am – 2pm
All other by apt welcome call or txt 614-809-8538
Walk or Ride you pick, is fine with us. We have a golf cart to shuttle you would rather sit back and enjoy!
Weather
Check the weather as this is an outdoor experience! July can be hot! Fields can be muddy, during storms or lightning we will ask all to come in from the fields. 
Cost
The Fields are free to tour – the flowers that we dig and you transplant to your home plant pricing is $5.00 / plant  and up 
Time
Be sure to give yourselves plenty of time to visit all 13 fields, a quick visit would be 45 min to walk and see all the flowers.  If you select plants to take home allow extra time!
Bring
Umbrellas sure, no need to bring a shovel we will do all the work for you.  Ware footwear that is comfortable and water proof if it has been raining.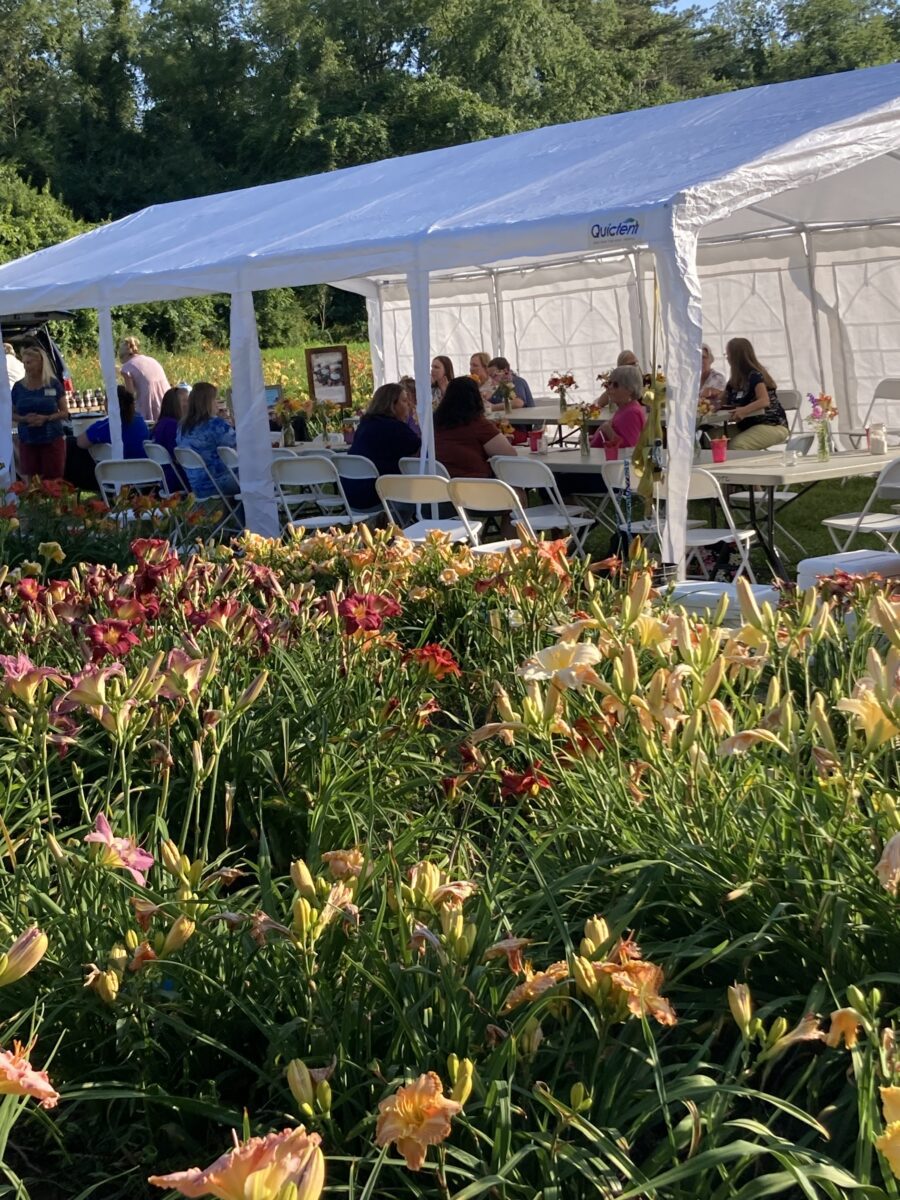 Need a Group Resveration?
That's no problem! Here at Darby Creek Fields and Flowers we are able to accommodate your group. In the past we have hosted: Family Groups, Garden Clubs, Civic Organizations, and Nature Associations. Wether your group has 5 or 50 we are able to accompany your needs. Give us a call for more details to make your group's outting a memorable one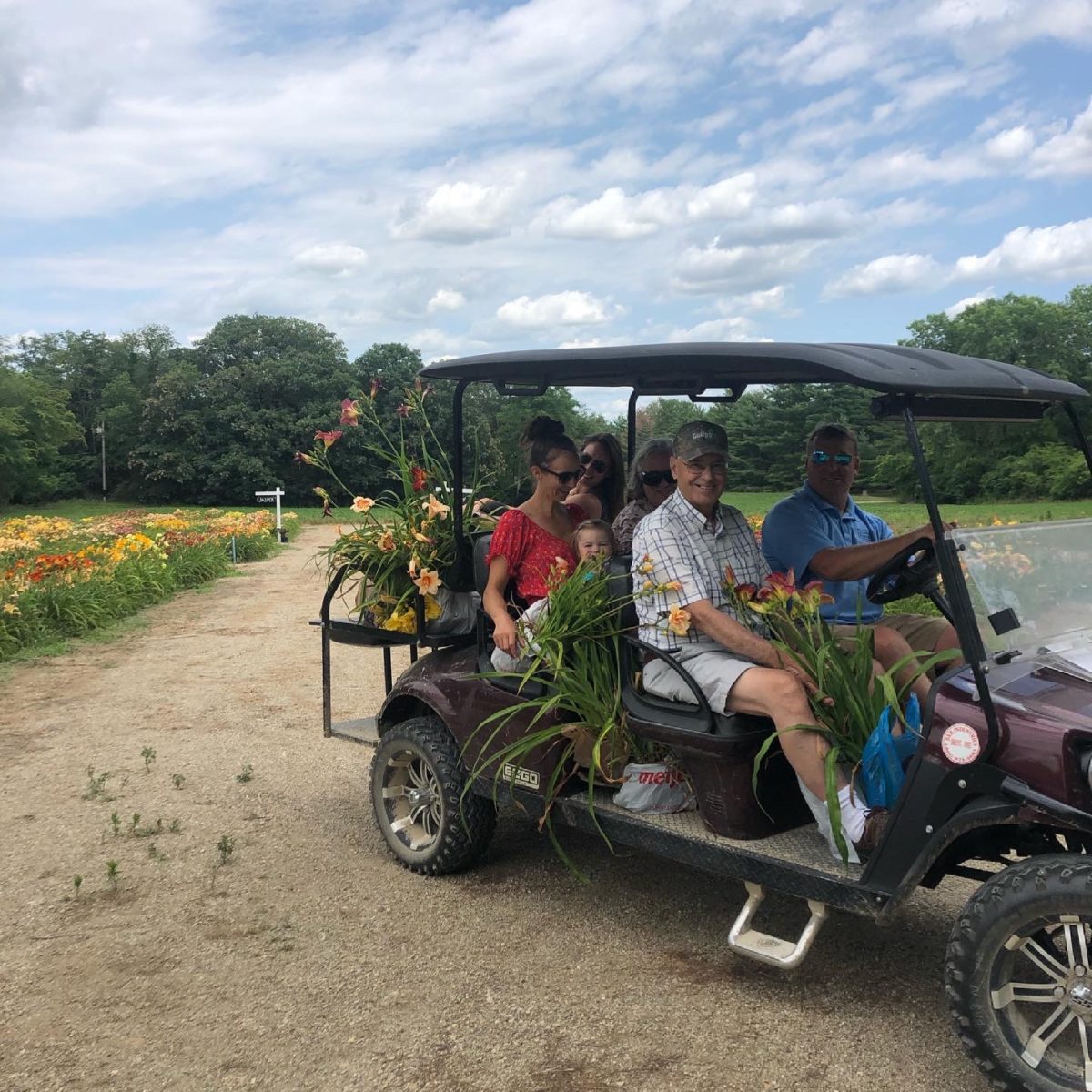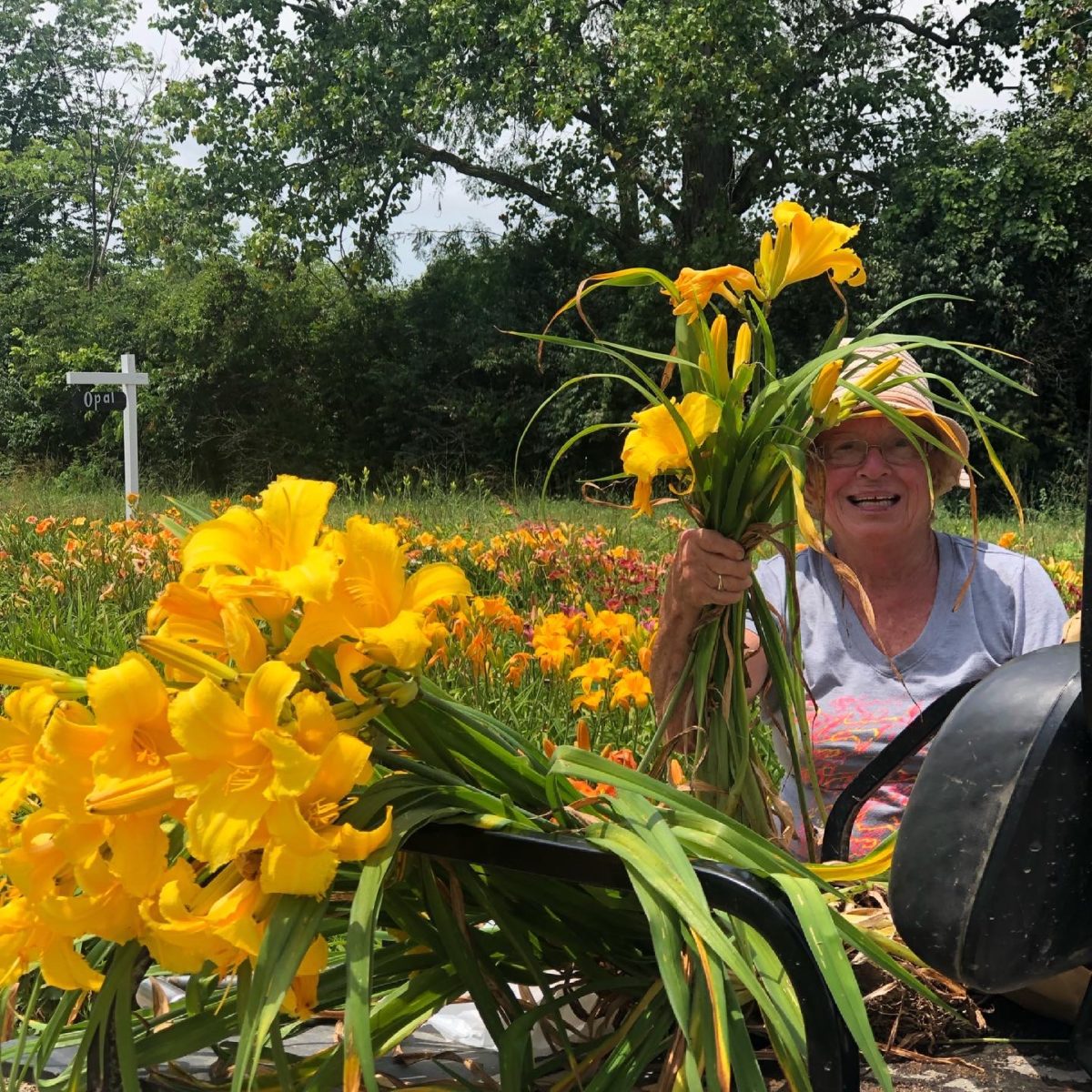 We are looking ahead to the 2024 season! We are excited for next years bloom as we have added 30+ new varieties that will be rooting through winter and growing for you to select next summer! Start planning your visit under plan your visit tab!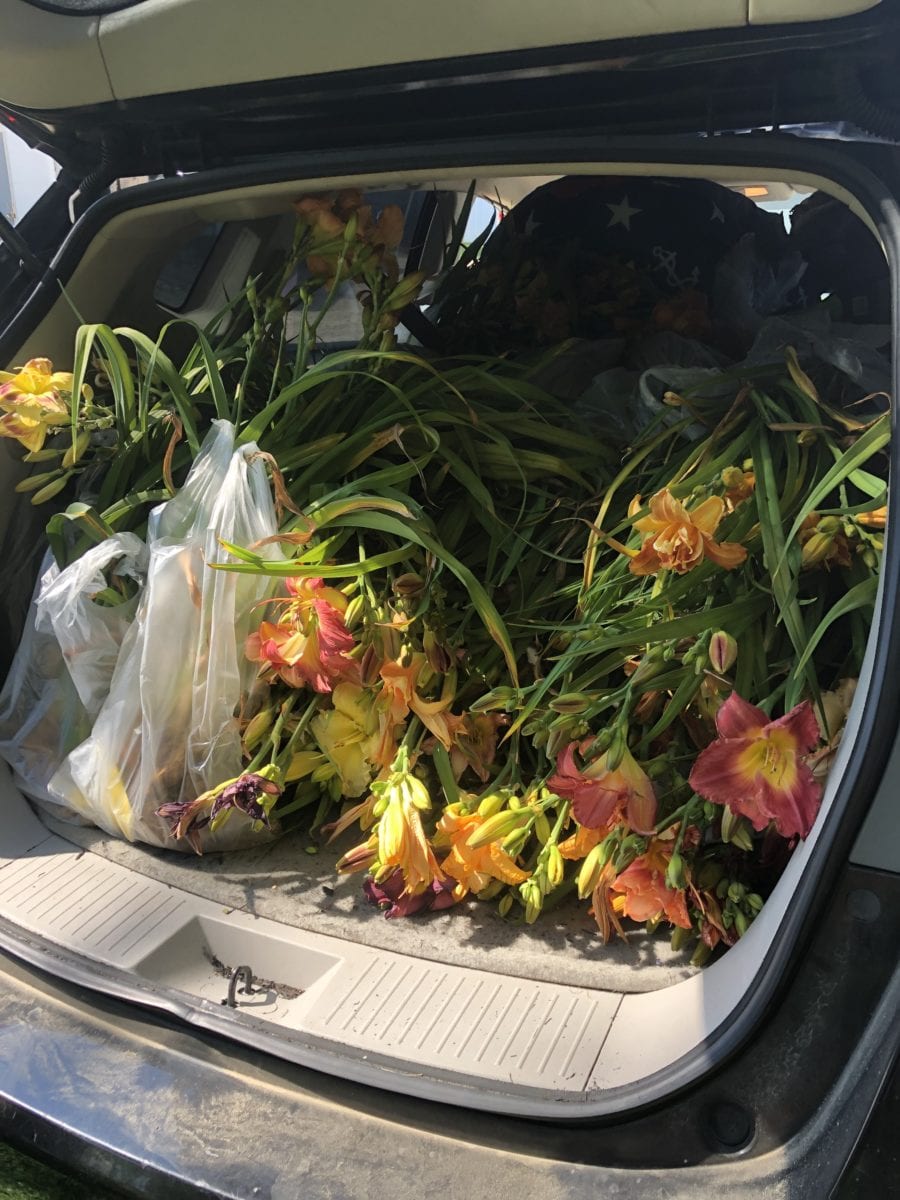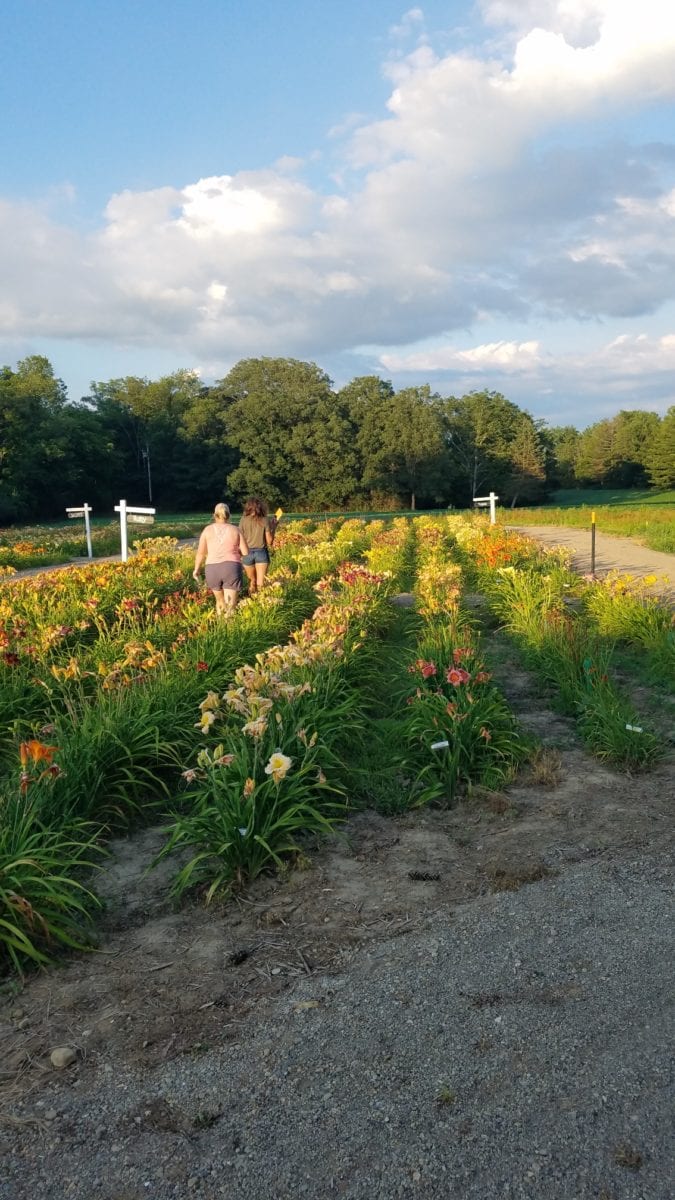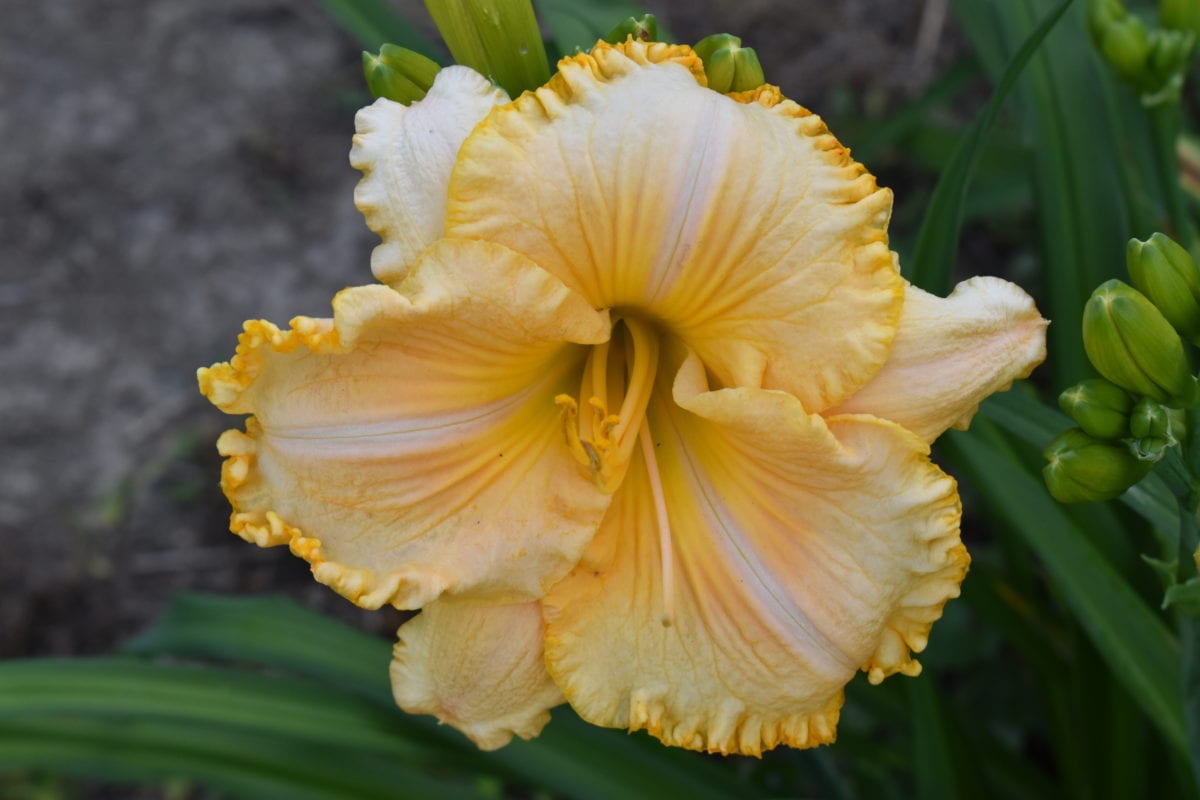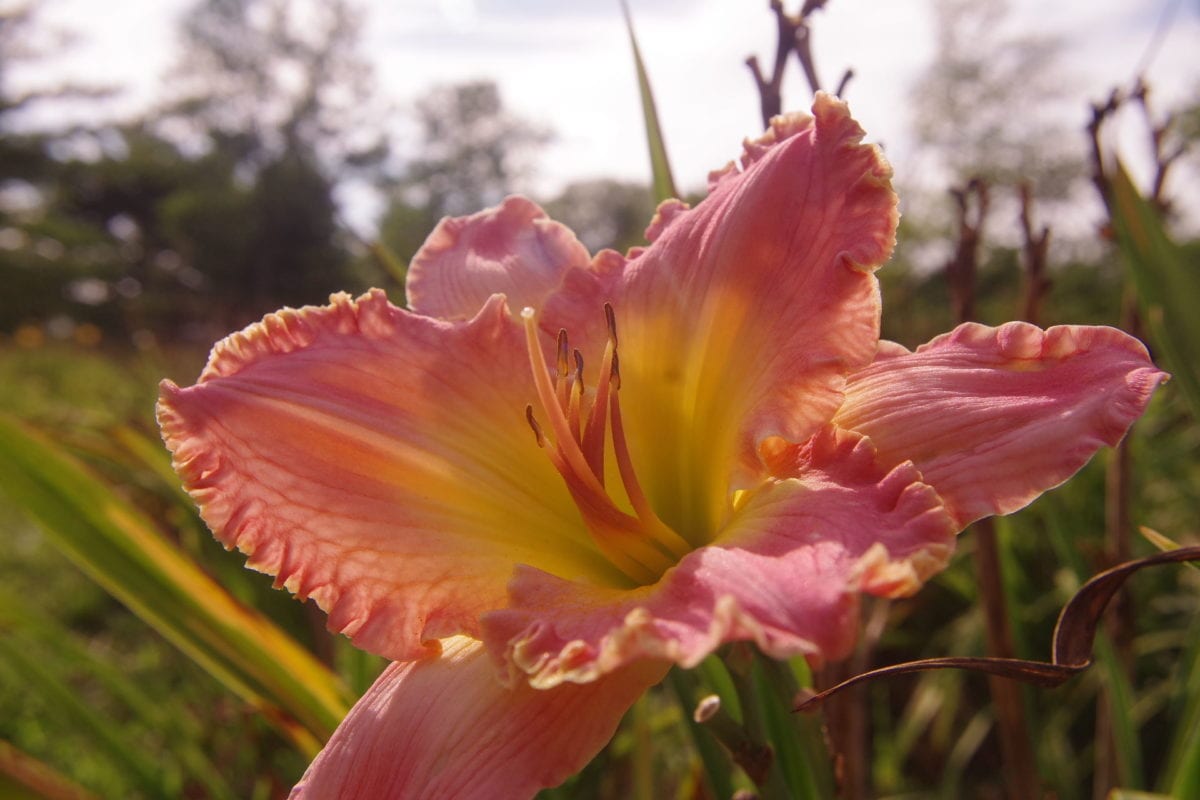 We have daylilies from over 50 Hybridizers including;   Gossard, Hansen, Joiner, Kichhoff, Kinnebrew, Marsh, Molclovan, Salter, Sikes, Smith, Stamile, Trimmer, Warrell, Woodhall and Yonski.  Please reach out to us if you are looking for a specific Hybridizer!