If you have acres of property to manage and you're tired of mowing, a Native Pollinator patch might be a win-win.  Pollinator patches create a habitat for bees and butterflies for increased pollination and encourage habitats for many other insects. A mix of flowers with food is what you will need to achieve a great patch.  Milkweed is the best food source to provide in a patch.
Taking orders Spring 2022
We are supporting the Ohio Department of Natural Resources with the Mid contract review.  We provide plants needed to increase pollinator patches.  Pollinator patches can be any size, front yards, back yards or back fields.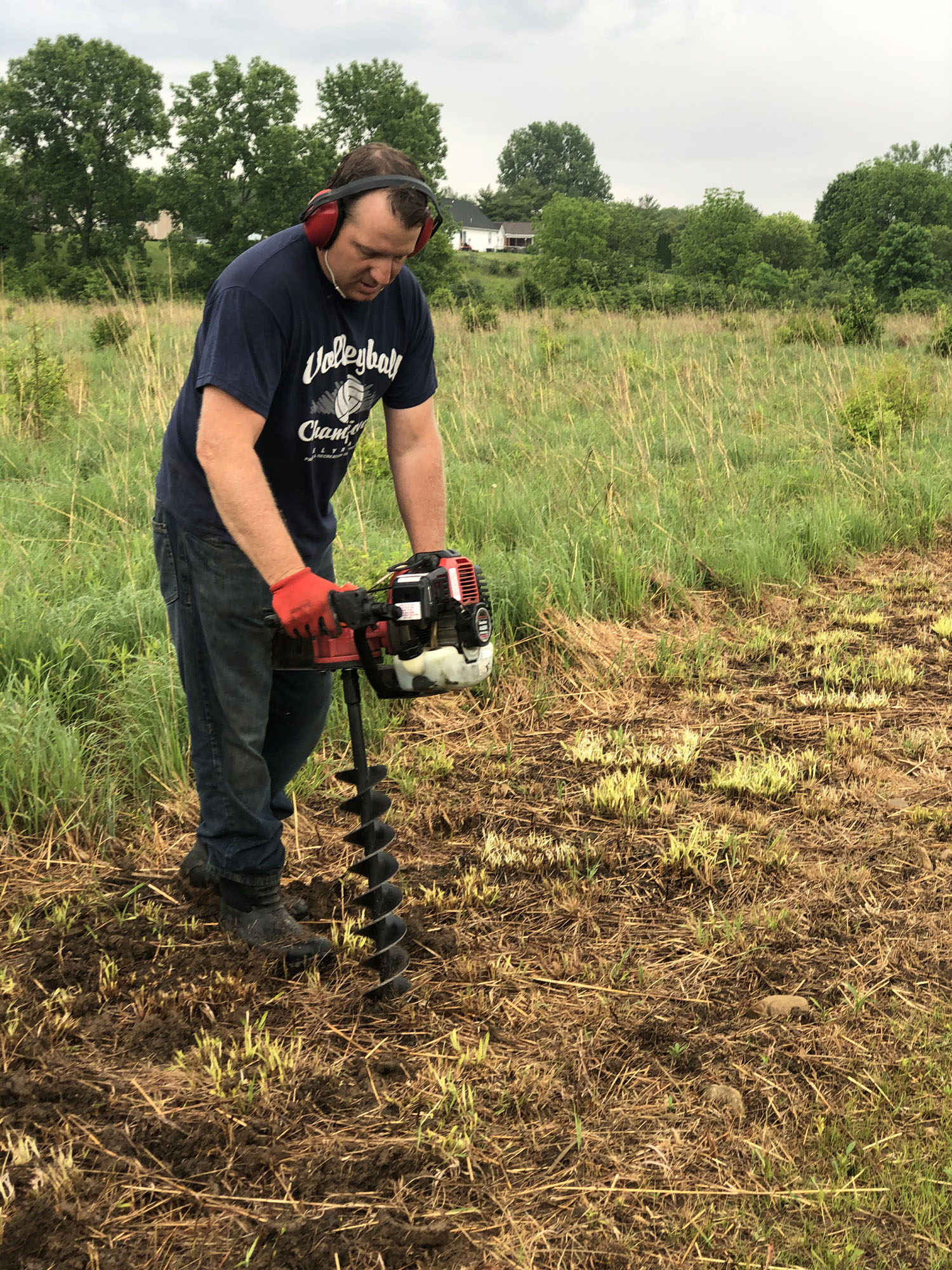 Pollinator Patch
Milkweed is the sole host plant for Monarch butterflies.  This plant is lacking in the landscape therefore directly affecting the Monarch population.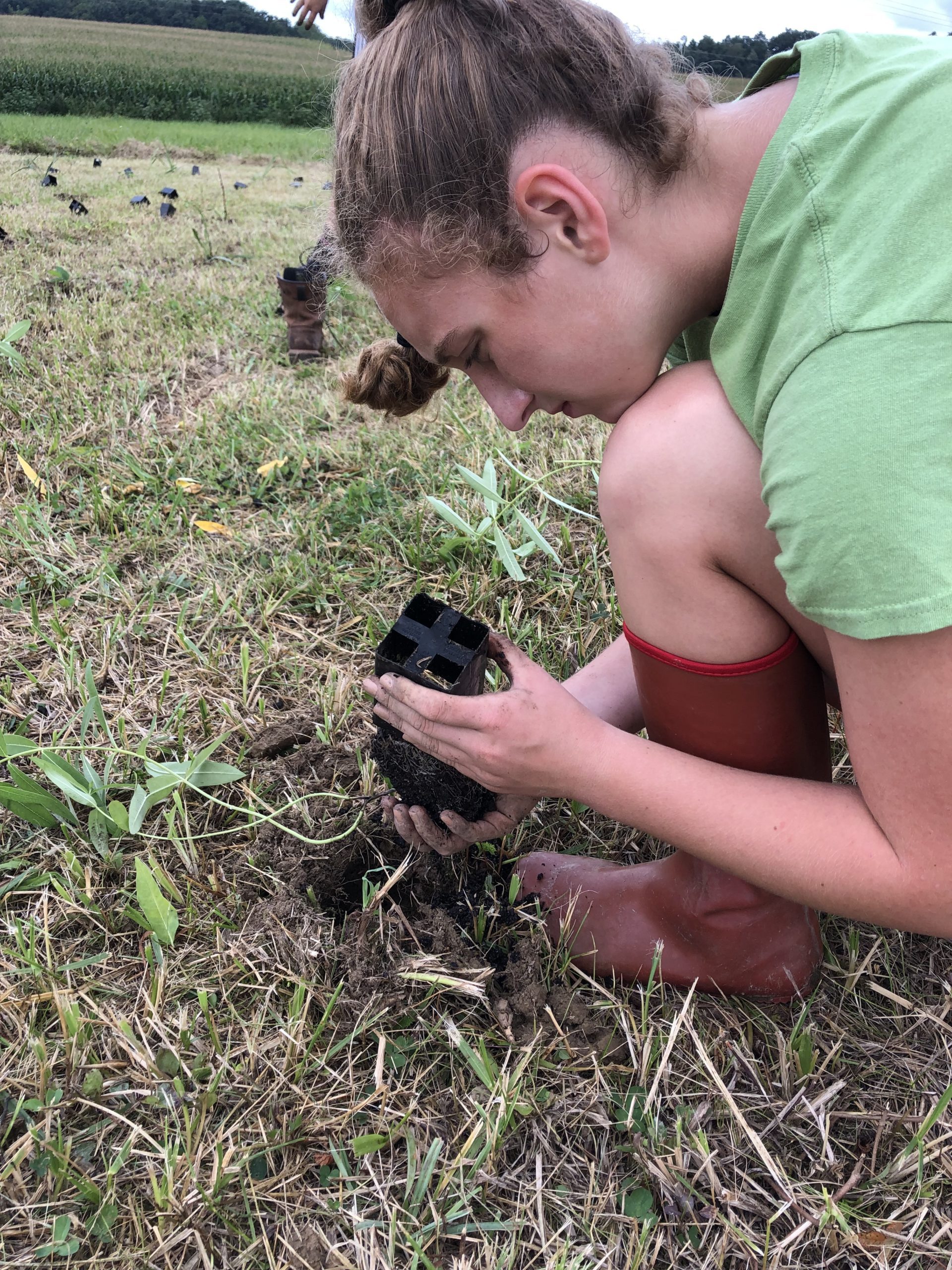 Why Plant Natives
Bees are critical in plant reproduction.  In addition to bees, other winged insects such as ; beetles, moths, butterflies, flies, birds, and other animals are responsible for a third of the food we eat. To continue this we need to support the pollination with these native plants.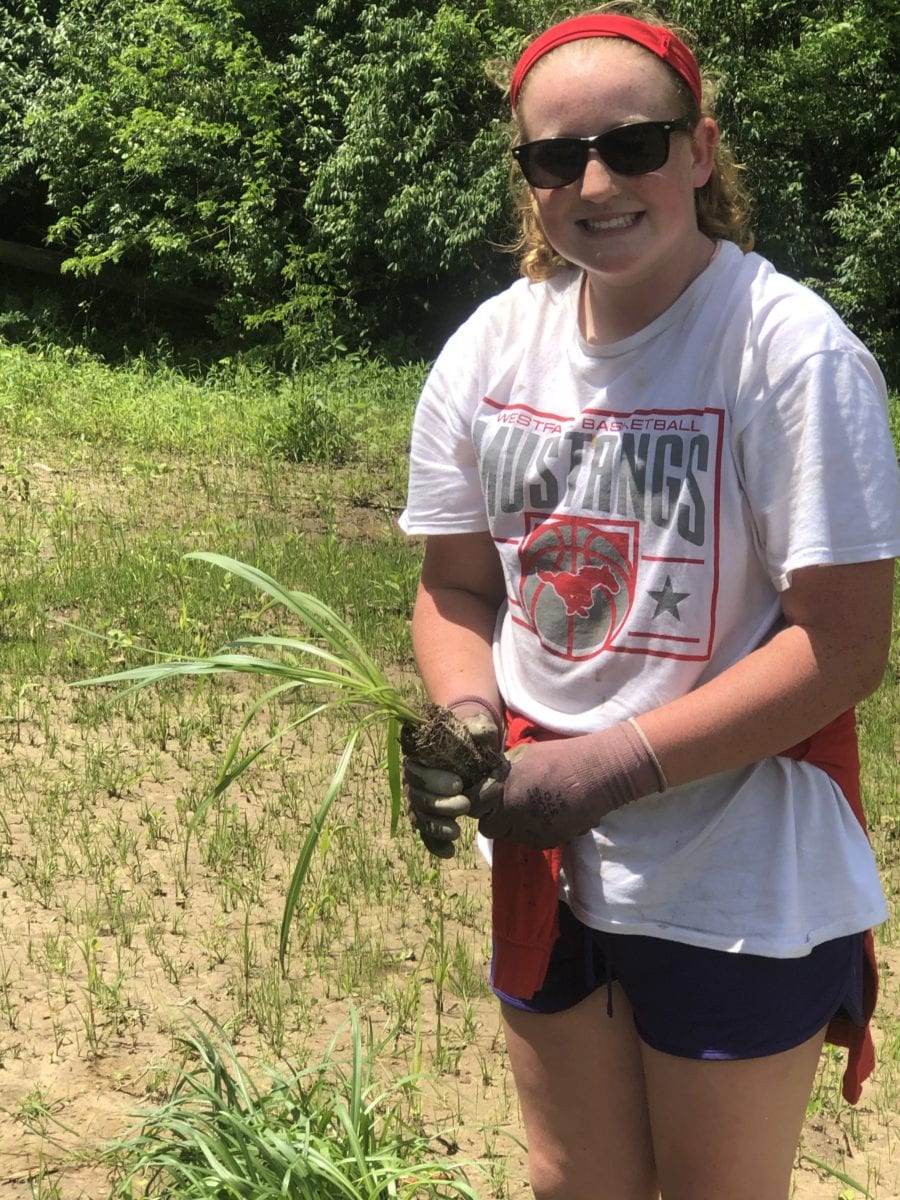 Planting Native
Planting Native Plants, such as; Leadplant, Milkweed, Coneflower, Joe-Pye Weed, Compass Plant, Cup Plant, New England Aster, Swamp Milkweed, and others, are all good for creating food and habitats for the insects of Ohio.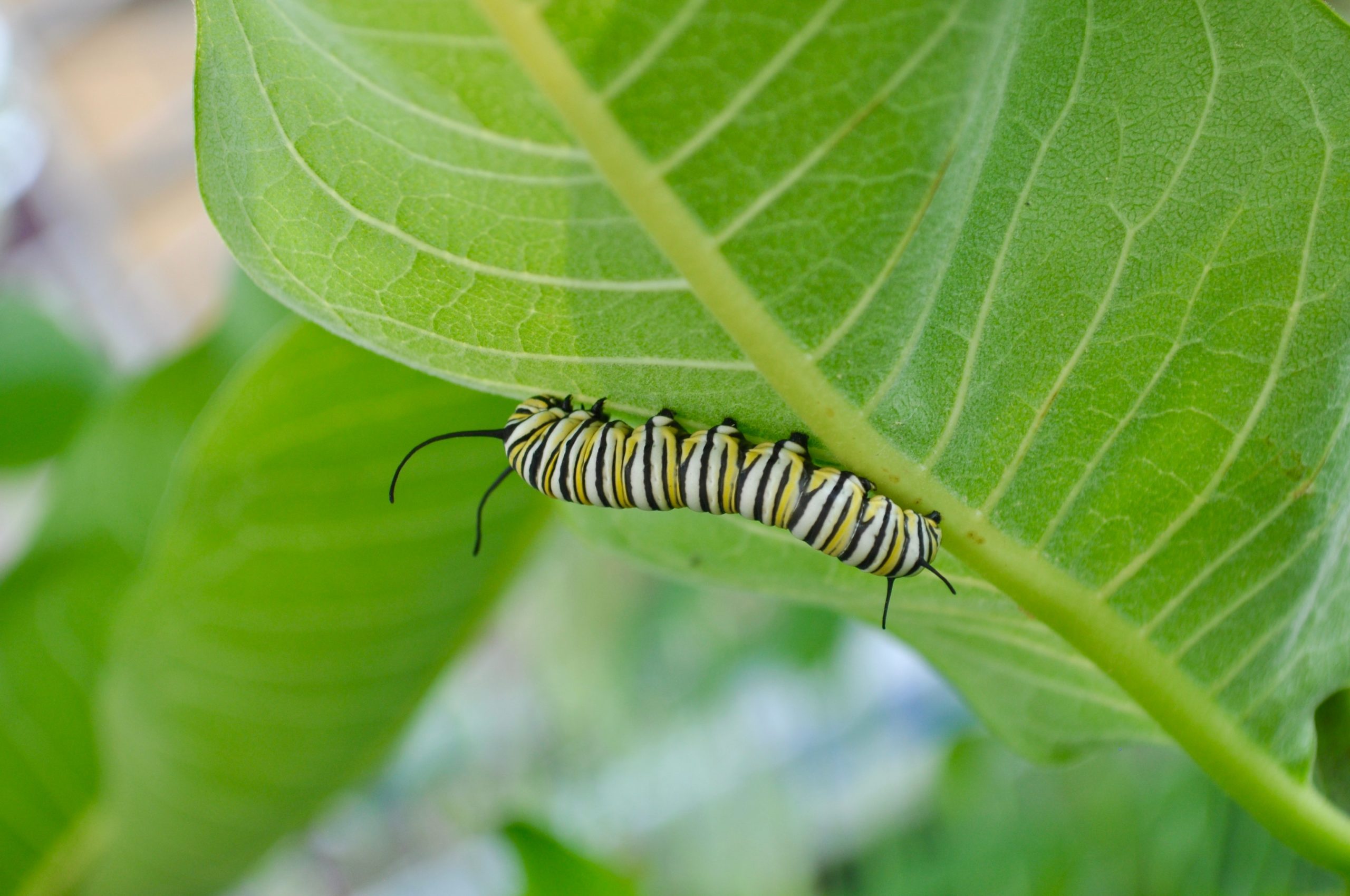 Available Natives
The following Ohio Natives are available Spring of 2022, Common Milkweed, Swamp Milkweed, Oxeye Sunflower, Golden Alexanders,  Evening Primrose, Culver's Root, Purple Coneflower, Wild Bergamot, Sweet Joe Pye Weed, Dense Blazing Star, Smooth Ironweed, Grey Goldenrod, New England Aster, Little Bluestem Grass, Cup Flower, Compass Flower 
Farm Service Agency support
Many ways the FSA office can help support you with you land managment. Supporting native pollinator areas. 
University Studies Natives
Additional information is available at the University level. Providing native plant information for polinators and habitats.  
Butterfly Waystations
Support and process exist to turn your property into a waysation which can be moniotored and tracked.