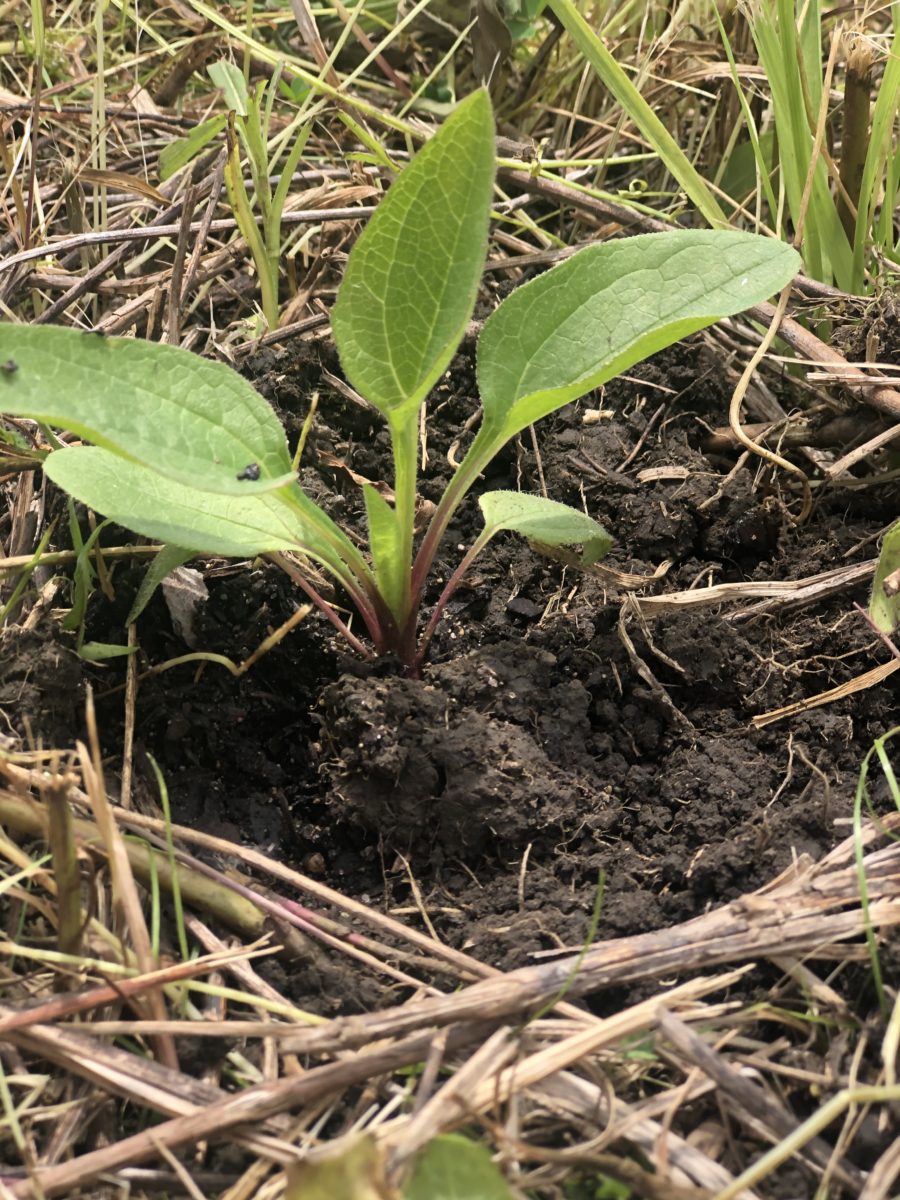 If you have acres of property to manage and you're tired of mowing, a native pollinator patch might be a solution. Pollinator patches, which must consist of both bloomers and feeders, create a habitat for bees and butterflies. Milkweed is the best food source to provide in a patch.
$3.00 / plant we have several types of blooms to pick from! 
To order : 614-809-8538 
We are supporting the Ohio Department of Natural Resources with the Mid contract review.  We provide plants needed to increase pollinator patches.  Pollinator patches can be any size, front yards, back yards or back fields.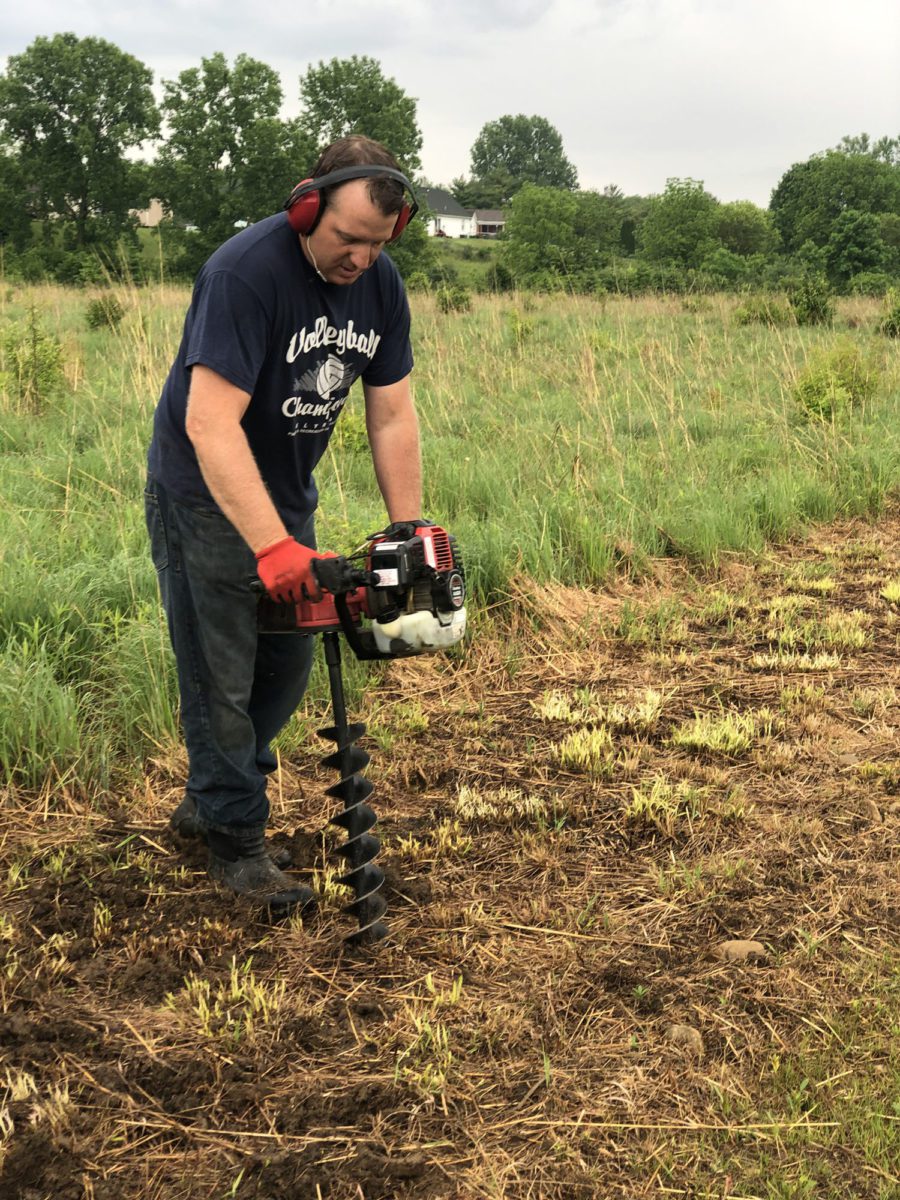 Planting Pollinator Patch
Planting is our specialty.  A drill and lots of hands makes work very easy to plant any size of patch, from 100 – 5,000 plants this tool and team makes easy work of planting natives for your property.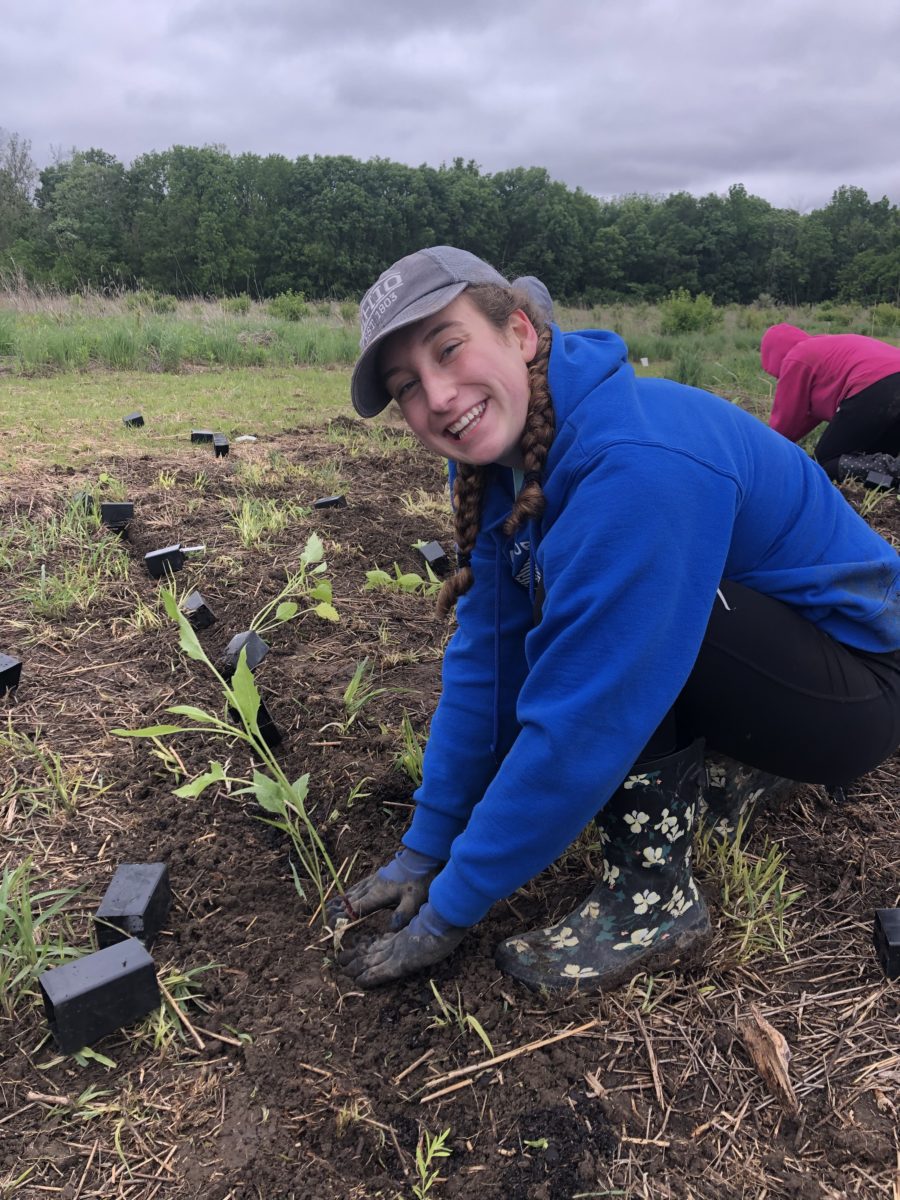 Why Plant Natives
Bees and other winged insects are critical in plant reproduction.  They are all  responsible for a third of the food we eat. To continue this we need to support the pollination with native plants.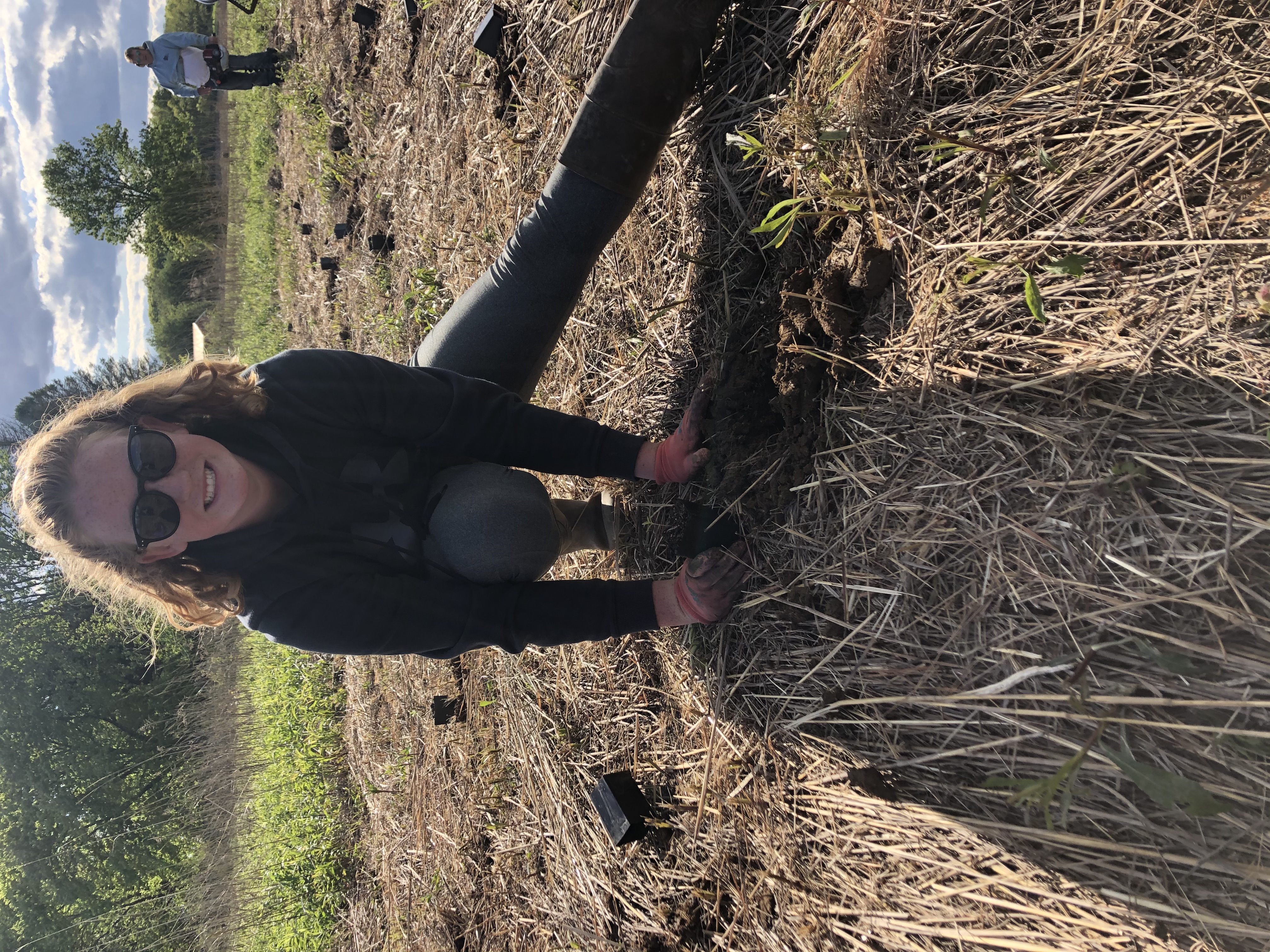 Types of Native Plants
Planting Native Plants, such as; Leadplant, Milkweed, Coneflower, Joe-Pye Weed, Compass Plant, Cup Plant, New England Aster, Swamp Milkweed,  are all  creating food and habitats for the insects of Ohio.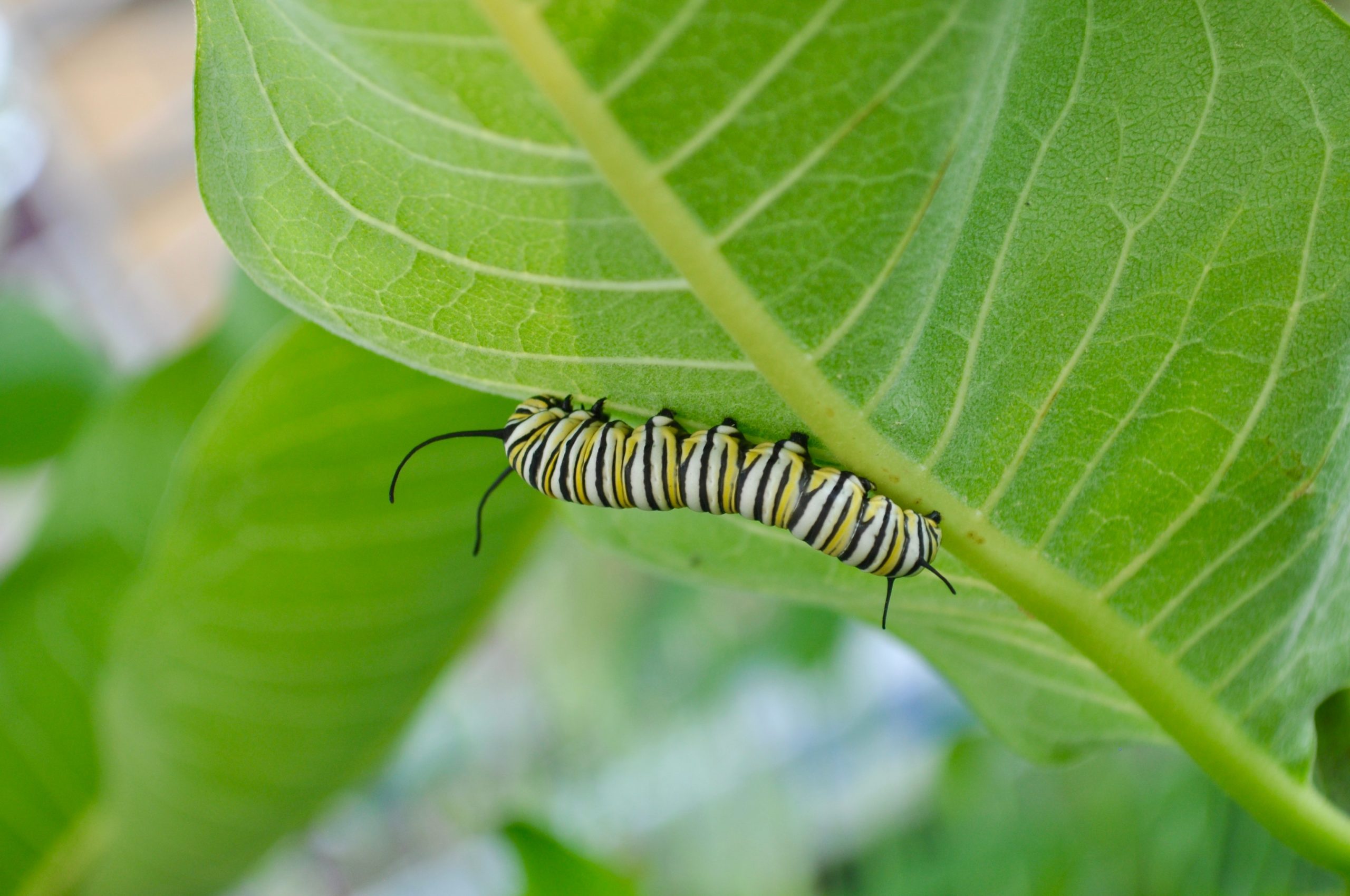 Available Natives
The following Ohio Natives are available Spring of 2022, Common Milkweed, Swamp Milkweed, Oxeye Sunflower, Golden Alexanders,  Evening Primrose, Culver's Root, Purple Coneflower, Wild Bergamot, Sweet Joe Pye Weed, Dense Blazing Star, Smooth Ironweed, Grey Goldenrod, New England Aster, Little Bluestem Grass, Cup Flower, Compass Flower 
Wild Ones - Columbus Native Organization
Ohio Water Resources
Water Management Association of Ohio is the only professional organization in Ohio focused on all water disciplines, administered through five divisions and multiple interest areas. 
Butterfly Waystations
Support and process exist to turn your property into a waysation which can be moniotored and tracked.