Owners, Mother Judy,  and Daughter Becky, have a long love for Agriculture and horticulture.  Combined they share over 65 years in the Agriculture Industry.  Becky, for 15 years worked in a professional, high-pressure, time-demanding career in the farm equipment industry.   Judy, recently retired from Ohio Farm Buearu, was looking to spend more time outside with her landscaping.
In the Summer of 2018 
Judy proposed a business flower business. 
The partners purchased 22,000 perennials from Horticulturists Dennis and Wilma McMurry, of Greenfield Ohio,  who were looking to retire.  The flowers were amazing and breathtaking and they could not resist the puchase.  Our goal was to continue their business and move the flowers to our farm in Pickaway County.  As the business continues to grow In August of 2019 the team purchased a large portion of inventory from Valley of the Daylilies, Lebanon Ohio from Dan and Jackie Bachman. Dan Bachman with wife Jackie were also looking to retire from the business.  We are excited to carry on selling field flowers in the names of the great growers that came before us!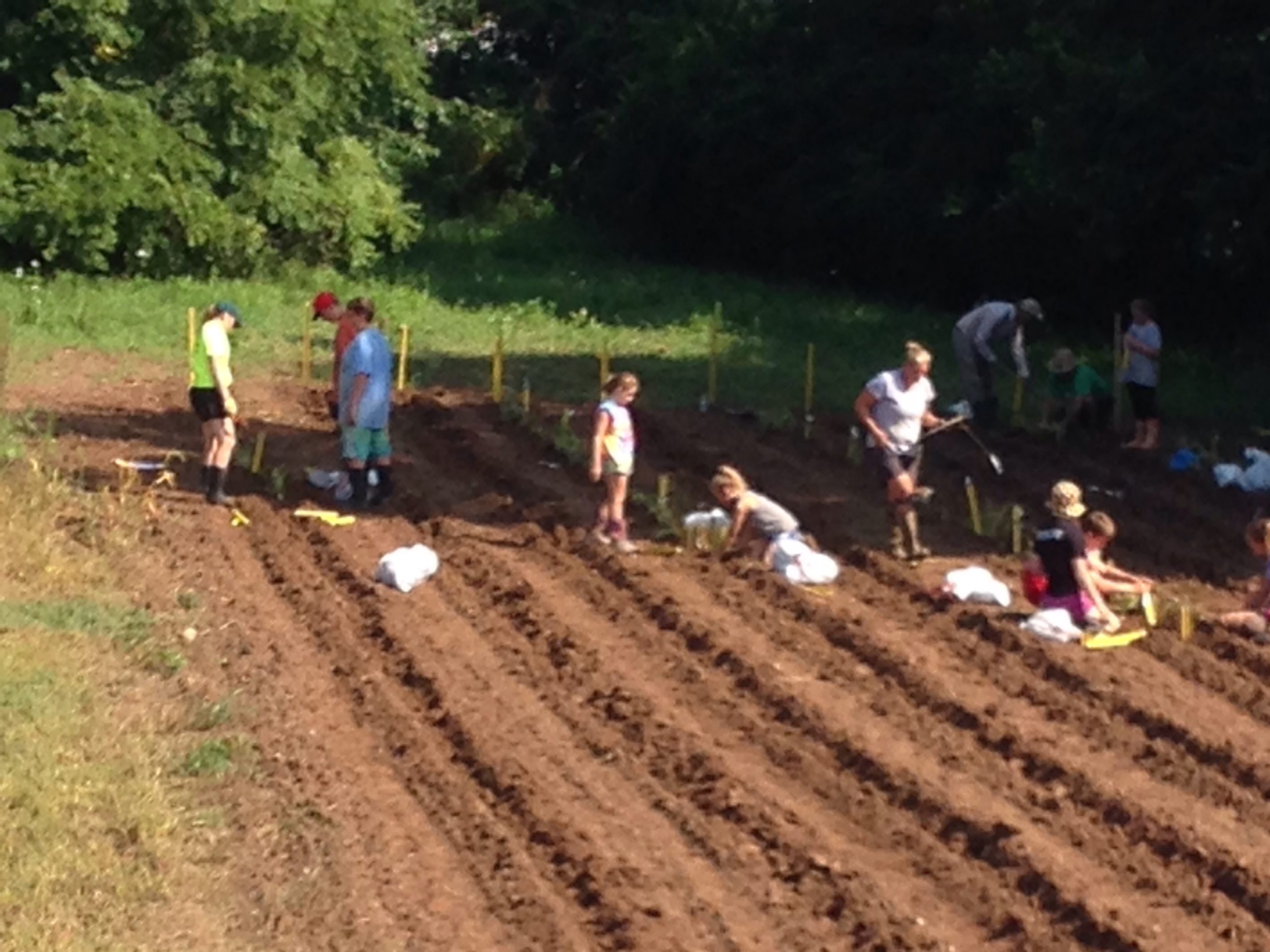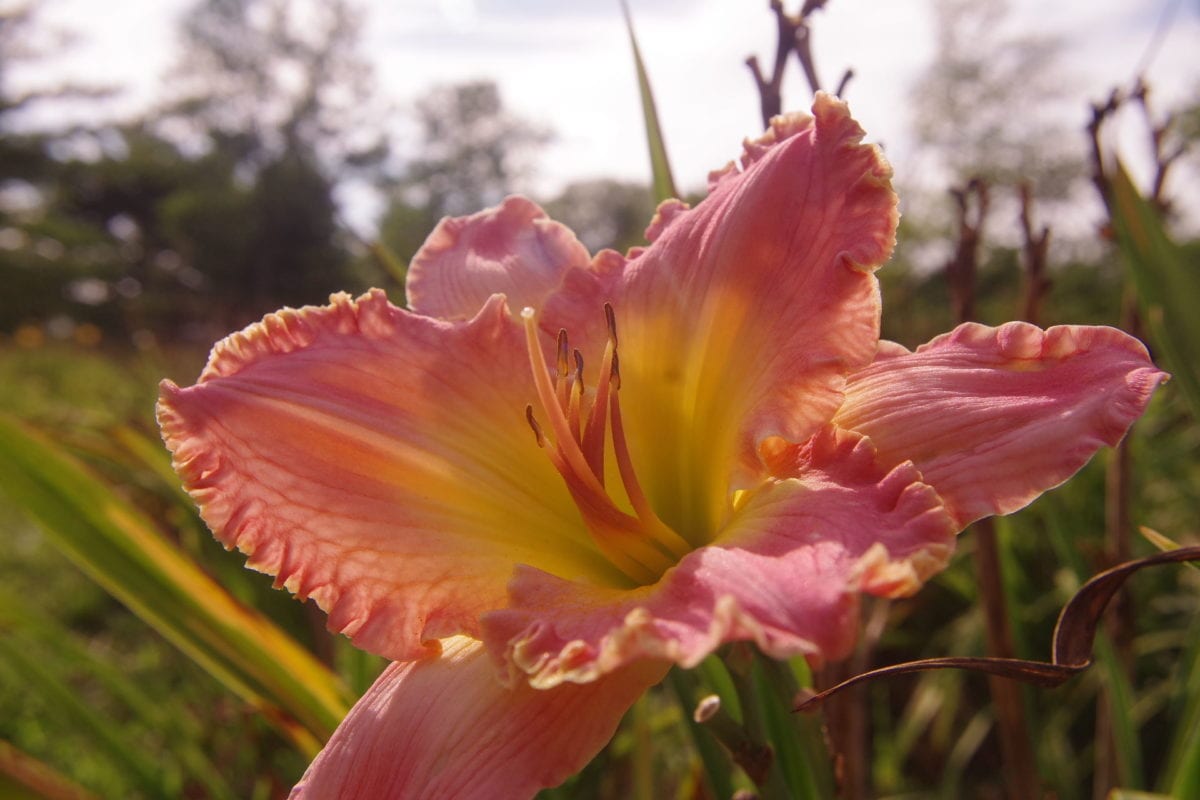 Judy Roush
Judy grew up working on a soybean, corn and livestock farm in Clinton County.  She graduated from The Ohio State University with a Bachelor's degree in  Home Economics.  Judy spent her career working for Ohio Farm Bureau and Farming with her husband Roy, at R Farm, a soybean and wheat seed farm.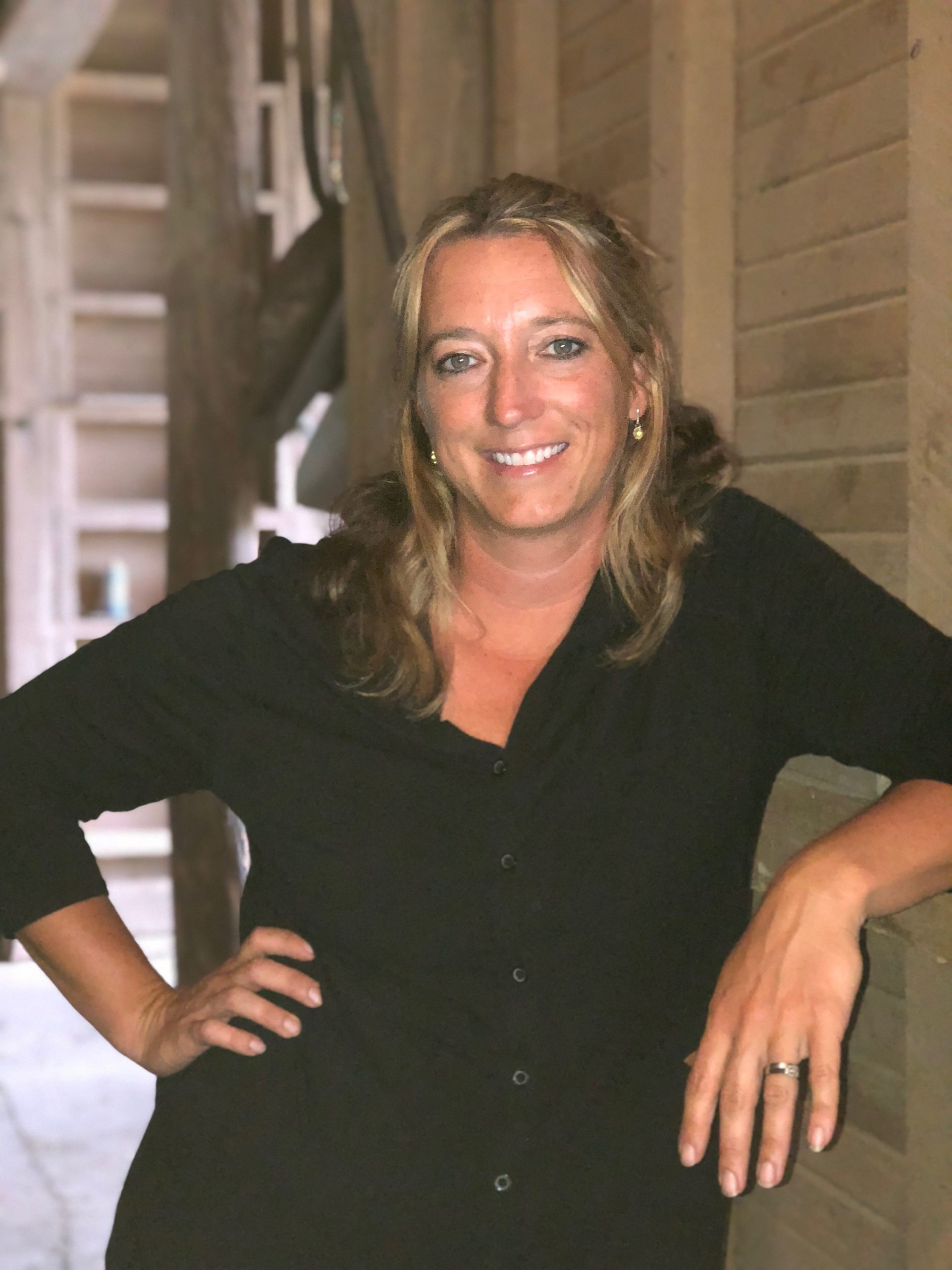 Becky Moehl
Becky grew up working on a soybean & wheat seed farm where the flower business is today. She graduated from The Ohio State University with a Bachelor's degree in Agriculture.  She then traveled to Europe to study Landscape Design and received a degree in Horticulture. She worked in the Agriculture Equipment business for 15 years.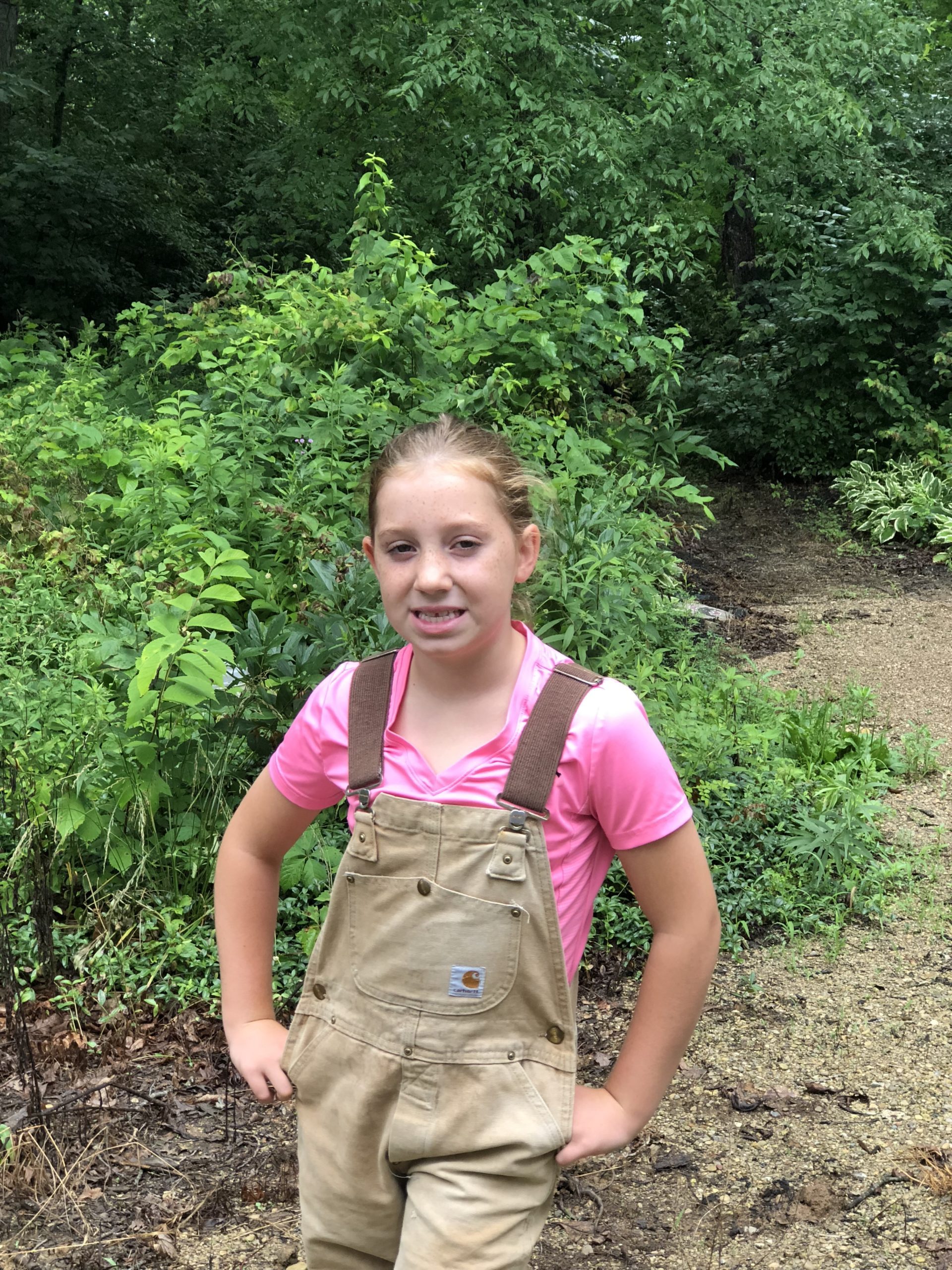 Kendall Moehl
Kendall is growing up working on a soybean & wheat seed production farm.  As an owner of the business she spends a lot of time helping with fieldwork and customers.  She is a hopeful Ohio State University graduate.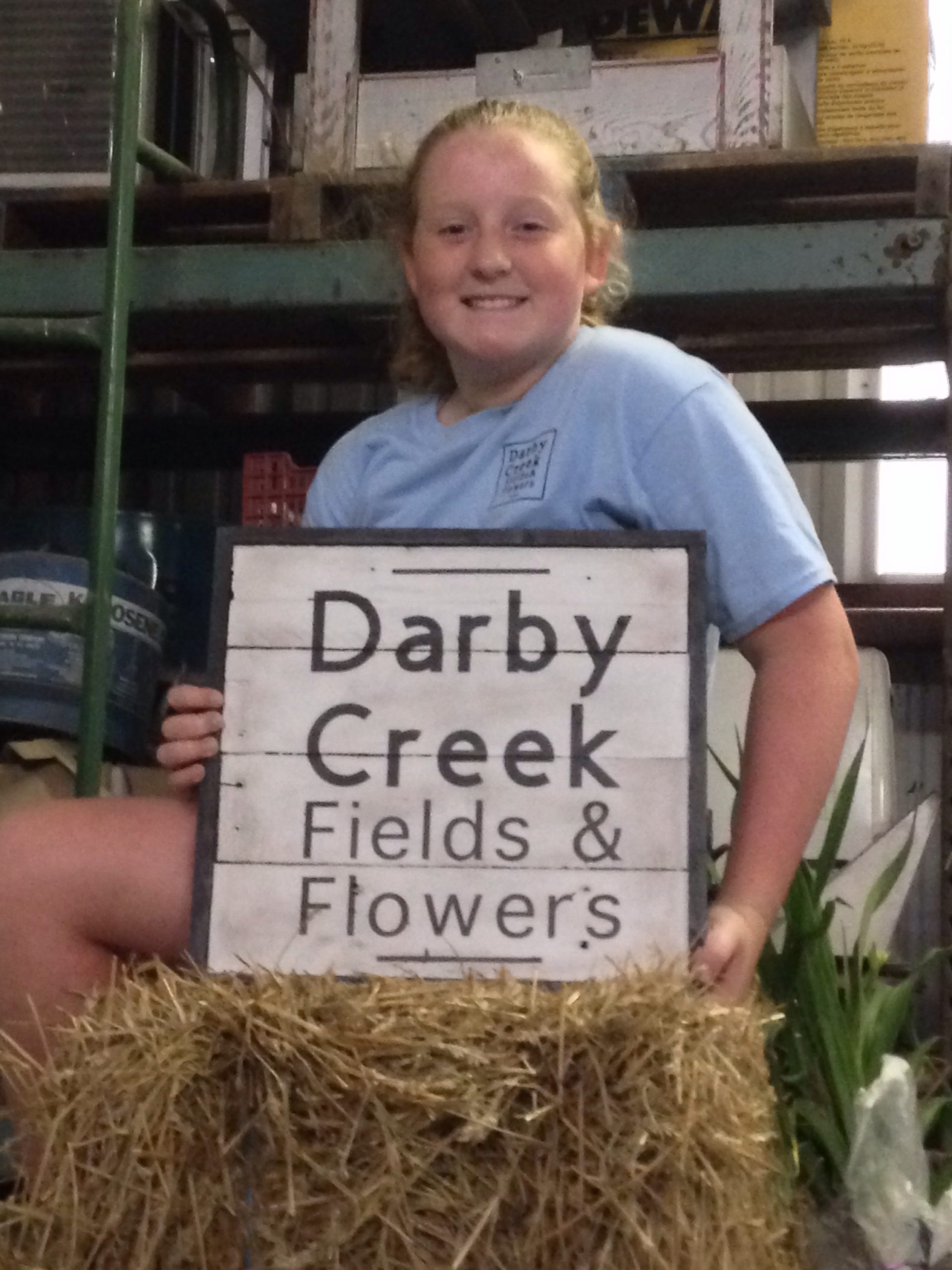 Our People

The partners in our business are driven by their passion for agriculture, horticulture, hard work, and the beauty of flowers.  With lots of part-time help from family, the local community, and local youth, we are able to provide you with beautiful flowers in our fields.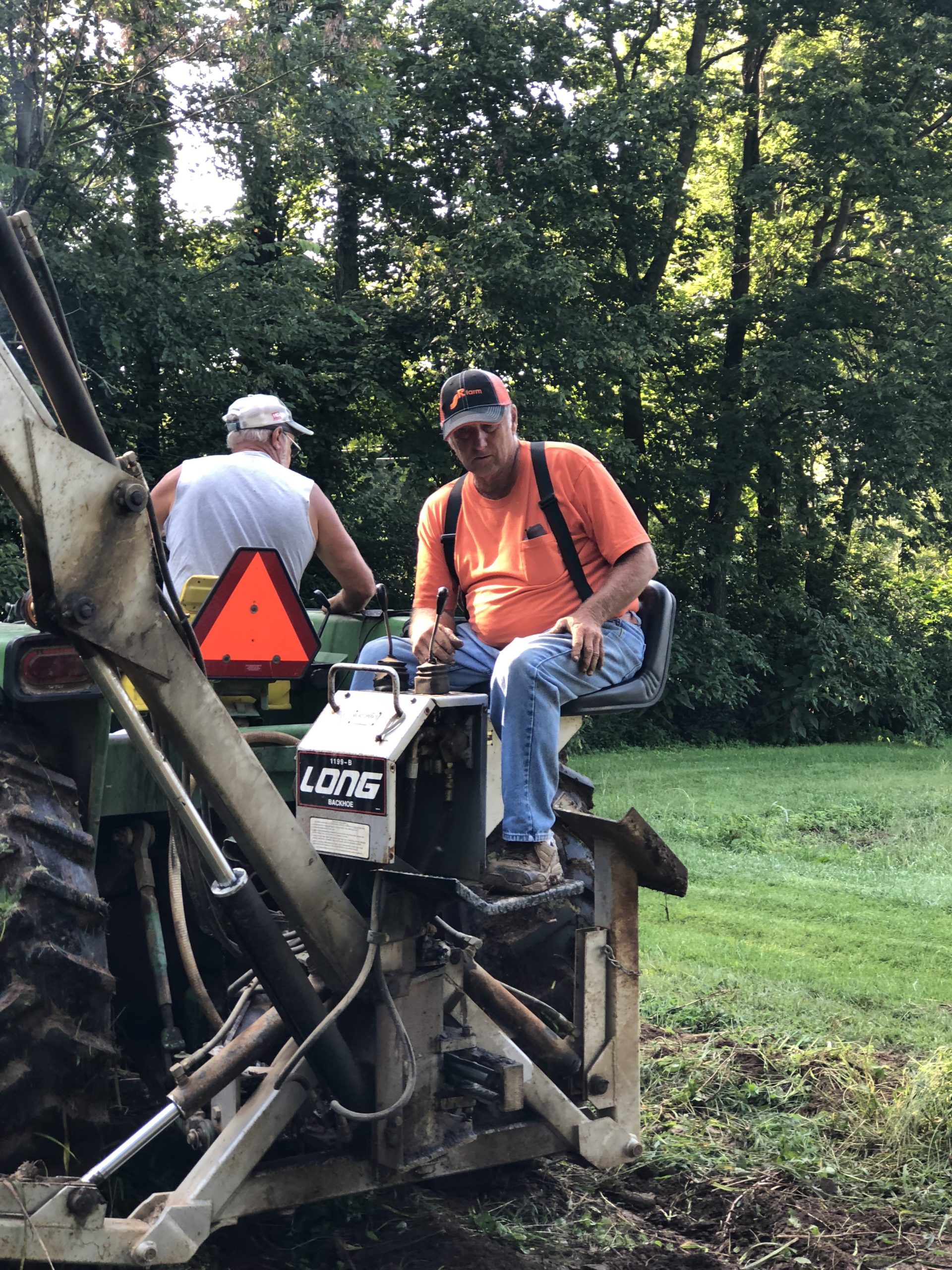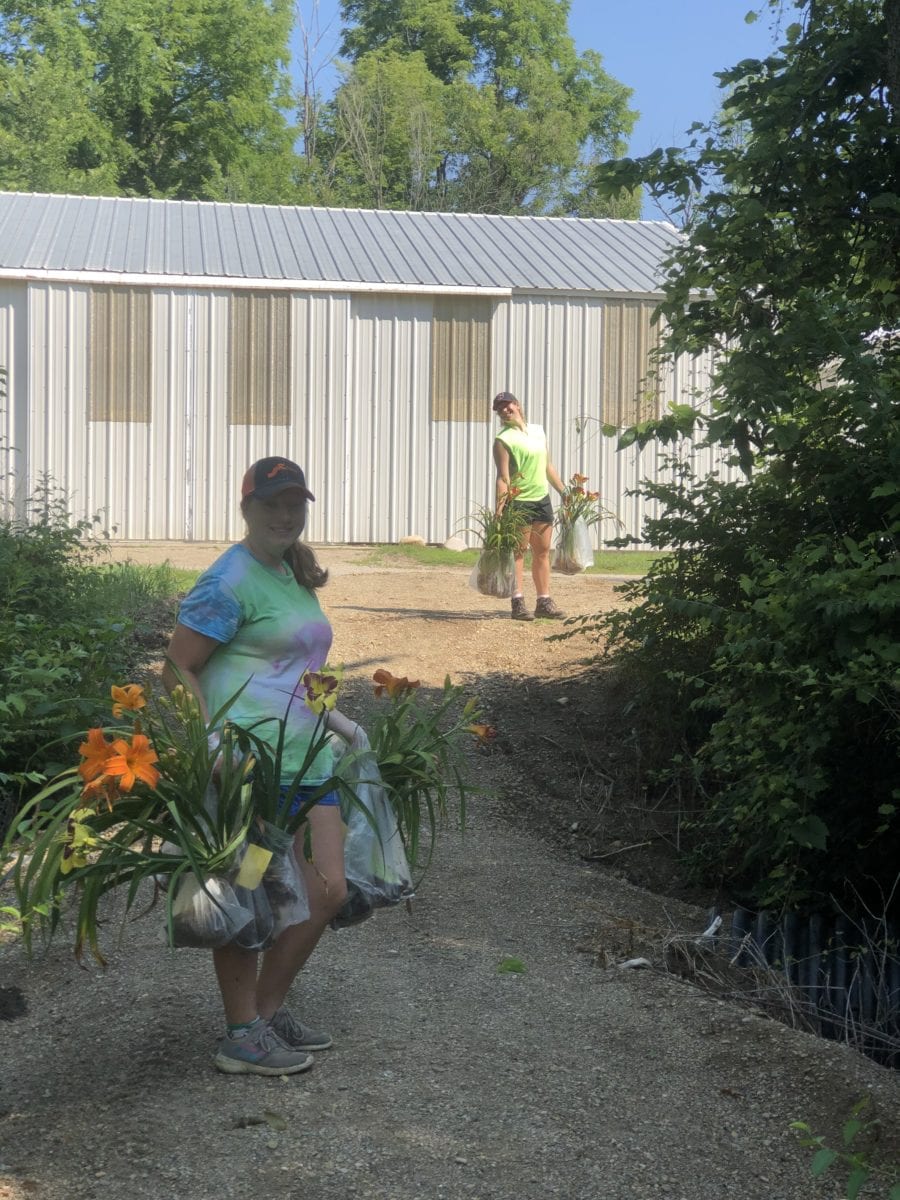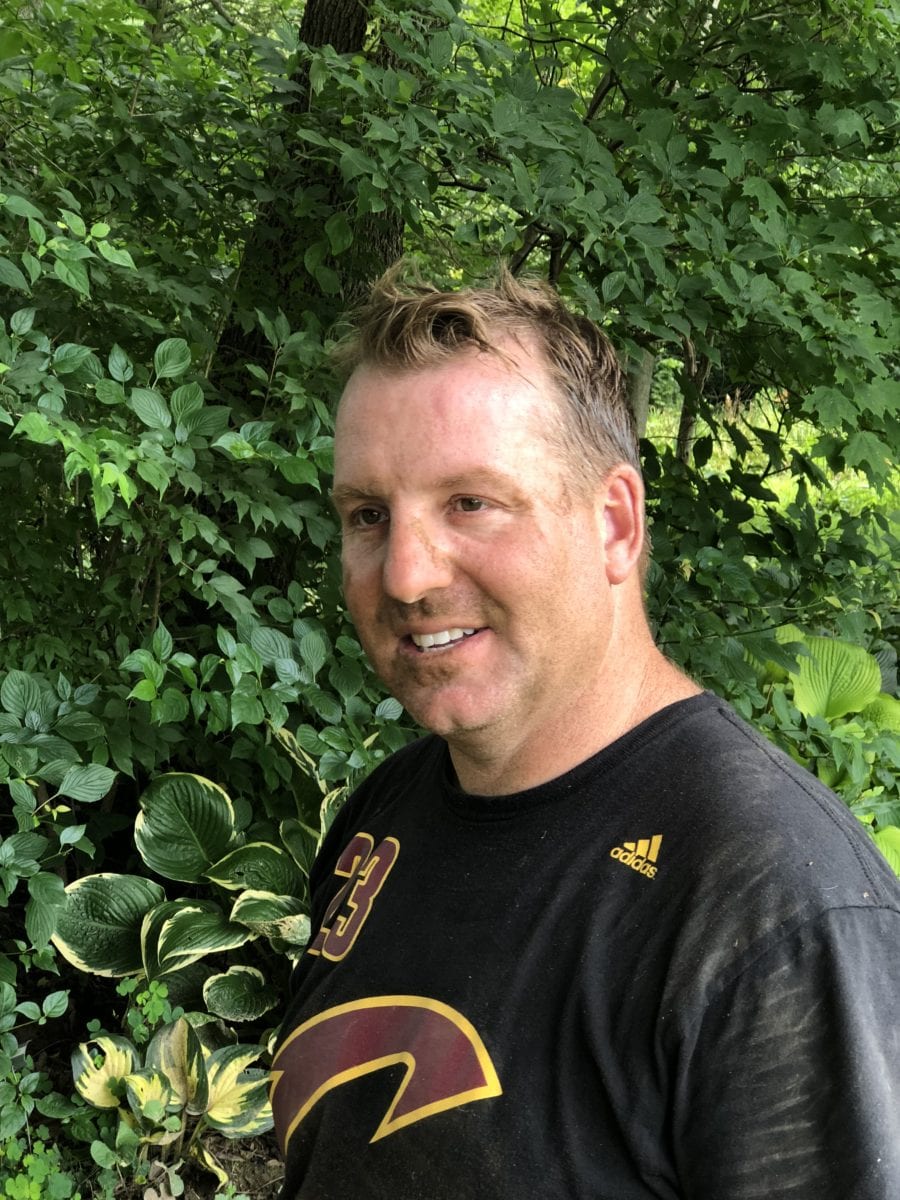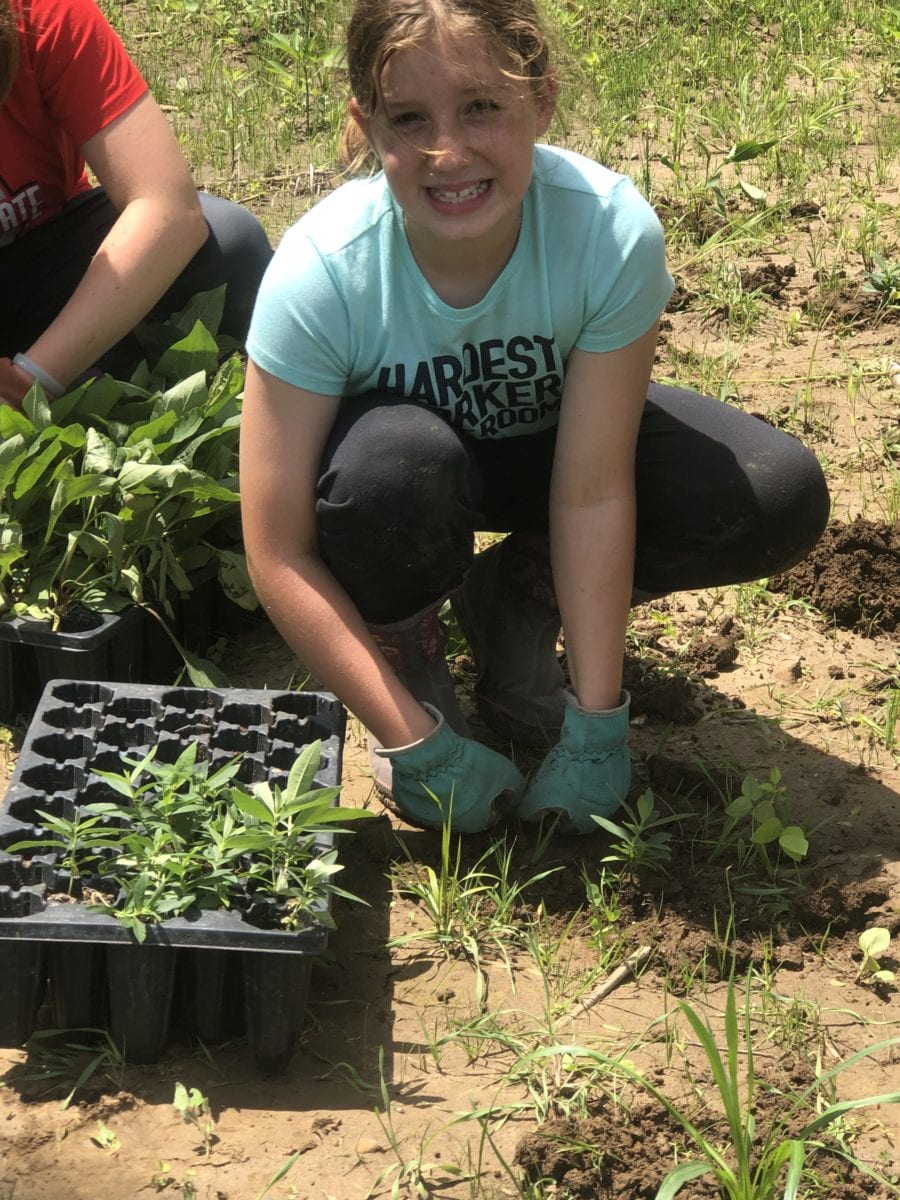 Family coming together
Reese Moehl,  Adiran Moehl, Kendall Moehl, Michaela Kopczewski, Melina Kopczewski and Chad Moehl are a vital part of the flower crop and retail process.  They are looking forward to digging flowers for you!