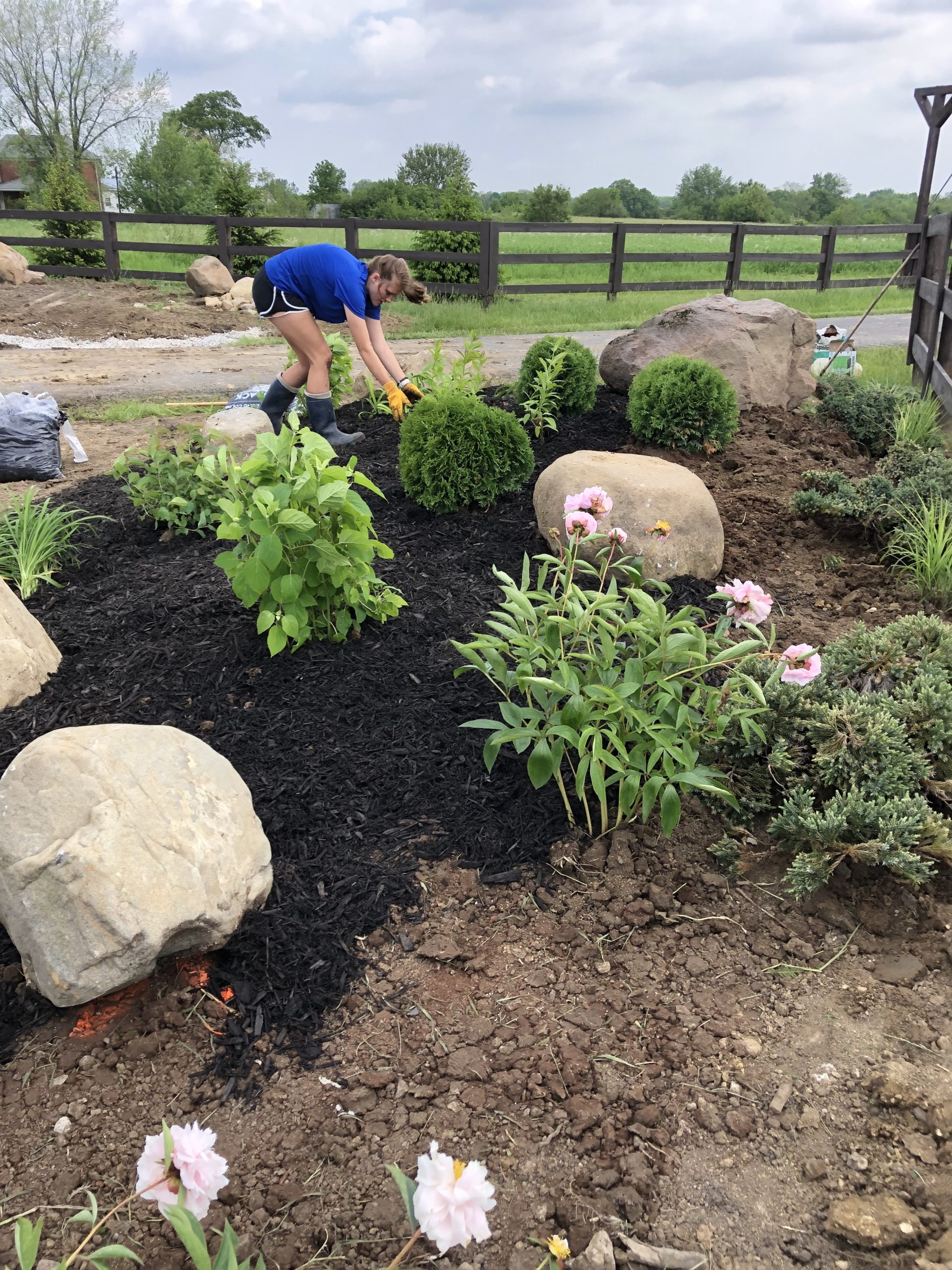 We offer plant installs and designs. We use our daylilies, canna lilies, and hostas from the farm.  We can also install plants from other sources.    Installs include mulch, fertilizer, and weed protection.  Installs are available for area codes around Grove City.
Managing properties and home landscaping takes planning.  Careful consideration goes into the color, size, bloom time, water needs, and future size of your landscape. Design and planning landscaping is so important and can greatly enhance the value of your property. Let us help you pick the right landscape design and plants for your home.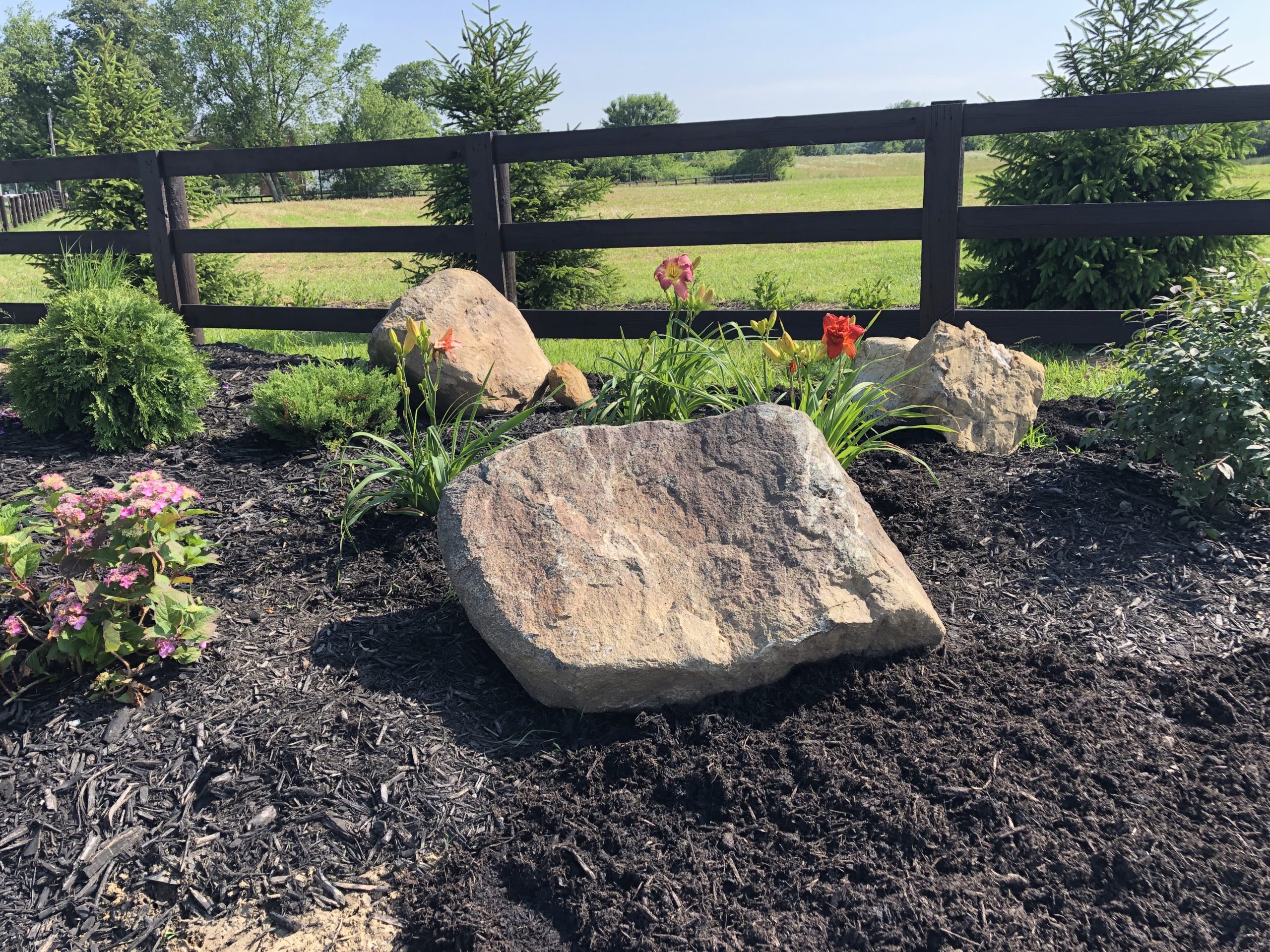 Install
Contact us for landscaping installation, planting flowers, fertilizer, mulching, and weed control. After understanding your style, preference, and colors we will install the right landscaping for you.